Wilson & Ratledge from Raleigh North Carolina works as Asset Protection Lawyers, and Disability Lawyers. Feel free to contact us at the following contact information.
4600 Marriott Drive Suite 400 Raleigh North Carolina, 27622
[Open in Maps]
(919)787-7710
www.wilsonandratledgelaw.com
Specialties of Wilson & Ratledge:
Asset Protection Lawyers
Disability Lawyers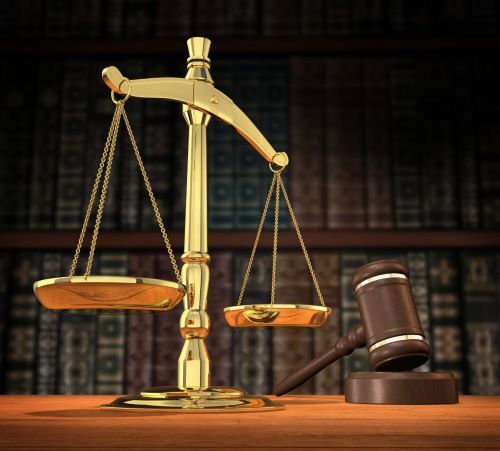 Asset Protection Lawyers: Asset protection (sometimes also referred to as debtor-creditor law) is a set of legal techniques and a body of statutory and common law dealing with protecting assets of individuals and business entities from civil money judgments. The goal of asset protection planning is to insulate assets from claims of creditors without perjury or tax evasion.
Disability Lawyers: Disability law is largely regulated by the Americans with Disabilities Act (ADA) of 1990. This Act prohibits discrimination against individuals with disabilities in employment, housing, education, and access to public services. The ADA defines a disability as any of the following: "a physical or mental impairment that substantially limits one or more of the major life activities of the individual.", "a record of such impairment." or "being regarded as having such an impairment." While alcoholism is included as a disability, other socially undesirable behavior is excluded from the Act. For example, sexual behavior disorders, compulsive gambling, and pyromania are all excluded. The ADA, however, does not list all impairments covered. The ADA further requires that reasonable accomodation be made so as to provide individuals with disabilities equal opportunities. Agenices and departments charged with enforcement of the ADA include the Equal Employment Opportunity Commission (EEOC) and the Department of Justice.