Fordham, Henry C., Jr. Attorney from Apex North Carolina works as Accident Lawyers, Administrative & Governmental Lawyers, Disability Lawyers, Eminent Domain Condemnation Lawyers, and Real Estate Attorneys. Feel free to contact us at the following contact information.
510 West Williams Street Apex North Carolina, 27502
[Open in Maps]
(919)387-1171
www.lawyers.com/sfdlaw
fordham1000(at)bellsouth.net
Last updated 2020-04-11
Specialties of Fordham, Henry C., Jr. Attorney:
Accident Lawyers
Administrative & Governmental Lawyers
Disability Lawyers
Eminent Domain Condemnation Lawyers
Real Estate Attorneys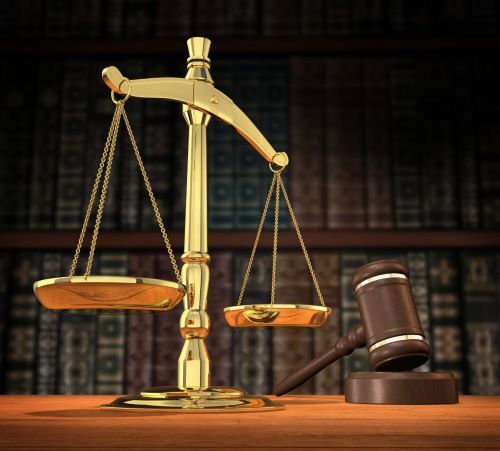 Accident Lawyers: The word accident is not a technical legal term with a clearly defined meaning. Speaking generally, but with reference to legal liabilities, an accident means any unintended and unexpected occurrence which produces hurt or loss. But it is often used to denote any unintended and unexpected loss or hurt apart from its cause; and if the cause is not known the loss or hurt itself would certainly be called an accident. The word accident is also often used to denote both the cause and the effect, no attempt being made to discriminate between them.
Administrative & Governmental Lawyers: Administrative law is the body of law that governs the activities of administrative agencies of government. Government agency action can include rulemaking, adjudication, or the enforcement of a specific regulatory agenda. Administrative law is considered a branch of public law. As a body of law, administrative law deals with the decision-making of administrative units of government (for example, tribunals, boards or commissions) that are part of a national regulatory scheme in such areas as police law, international trade, manufacturing, the environment, taxation, broadcasting, immigration and transport. Administrative law expanded greatly during the twentieth century, as legislative bodies worldwide created more government agencies to regulate the social, economic and political spheres of human interaction.
Disability Lawyers: Disability law is largely regulated by the Americans with Disabilities Act (ADA) of 1990. This Act prohibits discrimination against individuals with disabilities in employment, housing, education, and access to public services. The ADA defines a disability as any of the following: "a physical or mental impairment that substantially limits one or more of the major life activities of the individual.", "a record of such impairment." or "being regarded as having such an impairment." While alcoholism is included as a disability, other socially undesirable behavior is excluded from the Act. For example, sexual behavior disorders, compulsive gambling, and pyromania are all excluded. The ADA, however, does not list all impairments covered. The ADA further requires that reasonable accomodation be made so as to provide individuals with disabilities equal opportunities. Agenices and departments charged with enforcement of the ADA include the Equal Employment Opportunity Commission (EEOC) and the Department of Justice.