Norling, Kolsrud, Sifferman & Davis, P.L.C. from Scottsdale Arizona works as Appeals Lawyers, Bankruptcy Lawyers, and Corporate Finance & Securities Lawyers. Feel free to contact us at the following contact information.
16427 N. Scottsdale Road Suite 210 Scottsdale Arizona, 85254
[Open in Maps]
(480)505-0025
Last updated 2020-04-11
Specialties of Norling, Kolsrud, Sifferman & Davis, P.L.C.:
Appeals Lawyers
Bankruptcy Lawyers
Corporate Finance & Securities Lawyers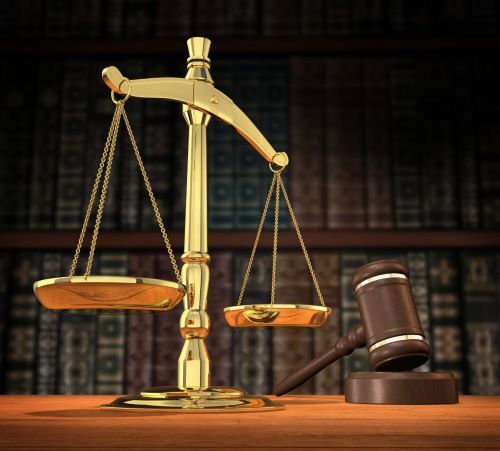 Appeals Lawyers: A challenge to a previous legal determination. An appeal is directed towards a legal power higher than the power making the challenged determination. In most states and the federal system, trial court determinations can be appealed in appeals courts, and appeals court decisions can be appealed in a supreme court. The person pursuing an appeal is called an appellant, while the person defending the lower court's ruling is the appellee. Appeals can be either discretionary or of right. An appeal of right is one that the higher court must hear, if the losing party demands it, while a discretionary appeal is one that the higher court may, but does not have to, consider. For example, in the federal system, there is an appeal of right from the District Court to the Court of Appeals, but appeals from the Court of Appeals to the Supreme Court are discretionary.
Bankruptcy Lawyers: Bankruptcy law provides for the development of a plan that allows a debtor, who is unable to pay his creditors, to resolve his debts through the division of his assets among his creditors.The philosophy behind the law is to allow the debtor to make a fresh start, not to be punished for inability to pay debts. Bankruptcy law allows certain debtors to be discharged of the financial obligations they have accumulated, after their assets are distributed, even if their debts have not been paid in full. Some bankruptcy proceedings allow a debtor to stay in business and use business income to pay his or her debts.