Shapiro & Shapiro from Baton Rouge Louisiana works as Accident Lawyers, Civil Law Attorneys, Custody & Support Lawyers, Family Lawyers, and Vehicular Accident Lawyers. Feel free to contact us at the following contact information.
1500 Lobdell Avenue Suite B Baton Rouge Louisiana, 70806
[Open in Maps]
(225)928-4195
www.shapiroandshapiro.com
Last updated 2020-04-11
Specialties of Shapiro & Shapiro:
Accident Lawyers
Civil Law Attorneys
Custody & Support Lawyers
Family Lawyers
Vehicular Accident Lawyers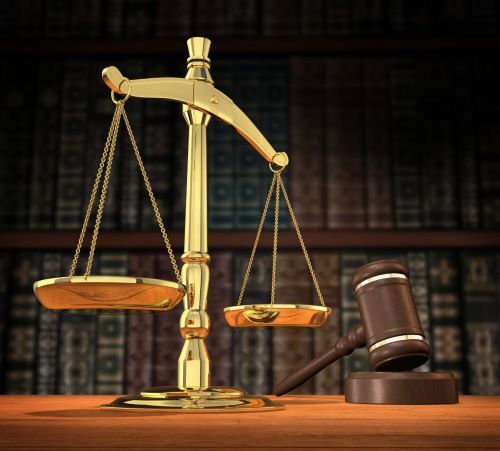 Accident Lawyers: The word accident is not a technical legal term with a clearly defined meaning. Speaking generally, but with reference to legal liabilities, an accident means any unintended and unexpected occurrence which produces hurt or loss. But it is often used to denote any unintended and unexpected loss or hurt apart from its cause; and if the cause is not known the loss or hurt itself would certainly be called an accident. The word accident is also often used to denote both the cause and the effect, no attempt being made to discriminate between them.
Civil Law Attorneys: Many states in the world have comprehensive legal systems called civil law jurisdictions, largely inspired by Roman law, the primary feature of which was that laws were written into a collection; codified, and not determined, as is common law, by judges. Germany and France sustained the bridge between Roman law and civil law (old French law book cover pictured). Civil law jurisdictions purport to provide all citizens with an accessible and written collection of the laws which apply to them and which judges must follow.
Custody & Support Lawyers: In most states, family courts determine child custody arrangements based on what is in the best interests of the child. So how is that decided? The courts look at a number of factors in making this determination, such as the parents' desire and ability to care for the child, the emotional bond between the child and both parents, the adjustment needed if the child has to move to a new area, and, if old enough, the child's wishes. Frequently, parents or other adults who have raised a child will be required by the court to take part in mediation. In mediation, you can discuss what you want, any problems you've had exchanging the child from one home to the next, and anything else that's relevant to the situation. Hopefully, you can come to a resolution everyone can live with. Otherwise, the judge may make a parenting plan that neither parent is happy with. However, it's important to note that if there was domestic violence in your relationship with the other parent, you may be able to skip mediation.