Phillip Comer Griffeth, LLC from Athens Georgia works as Disability Lawyers, and Drug Charges Lawyers. Feel free to contact us at the following contact information.
297 Prince Avenue Suite 24 Athens Georgia, 30601
[Open in Maps]
(706)369-8869
phillipgriffeth(at)mindspring.com
Last updated 2020-04-11
Specialties of Phillip Comer Griffeth, LLC:
Disability Lawyers
Drug Charges Lawyers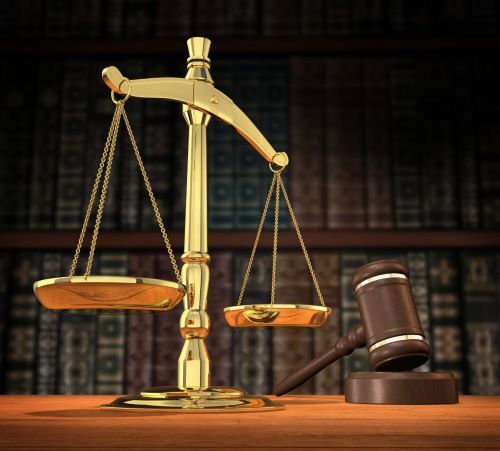 Disability Lawyers: Disability law is largely regulated by the Americans with Disabilities Act (ADA) of 1990. This Act prohibits discrimination against individuals with disabilities in employment, housing, education, and access to public services. The ADA defines a disability as any of the following: "a physical or mental impairment that substantially limits one or more of the major life activities of the individual.", "a record of such impairment." or "being regarded as having such an impairment." While alcoholism is included as a disability, other socially undesirable behavior is excluded from the Act. For example, sexual behavior disorders, compulsive gambling, and pyromania are all excluded. The ADA, however, does not list all impairments covered. The ADA further requires that reasonable accomodation be made so as to provide individuals with disabilities equal opportunities. Agenices and departments charged with enforcement of the ADA include the Equal Employment Opportunity Commission (EEOC) and the Department of Justice.
Drug Charges Lawyers: Certain illicit drugs, such as cocaine and methamphetamine, are restricted at both the federal and state level. This includes the manufacturing, cultivation, trafficking, distribution and possession of these substances. Conviction on drug charges often carries stiff sentences, including prison time, but sometimes prosecutors will offer plea deals to lower-level offenders in exchange for help with a larger case. Some states have enacted medical marijuana laws, allowing physicians to recommend the drug for certain illnesses while exempting qualified patients from criminal prosecution on marijuana-related drug charges. Other states have legalized marijuana for recreational use. The following articles pertain to drug charges and their respective sentences upon conviction. As with any criminal charge, the assistance of an experienced criminal defense lawyer is indispensable if you're facing drug charges. Besides the criminal penalties involved, a conviction can lead to many negative consequences, such as difficulties in obtaining employment. A qualified criminal defense attorney in your area can provide you much needed legal advice and representation in a court of law.