Law Offices of Alan M. Cohen from Framingham Massachusetts works as Bankruptcy Lawyers, Collection Lawyers, and Construction Lawyers. Feel free to contact us at the following contact information.
79 Main Street Framingham Massachusetts, 01702
[Open in Maps]
(508)620-9696
www.lawyers.com/alanmcohen
amc.law(at)verizon.net
Specialties of Law Offices of Alan M. Cohen:
Bankruptcy Lawyers
Collection Lawyers
Construction Lawyers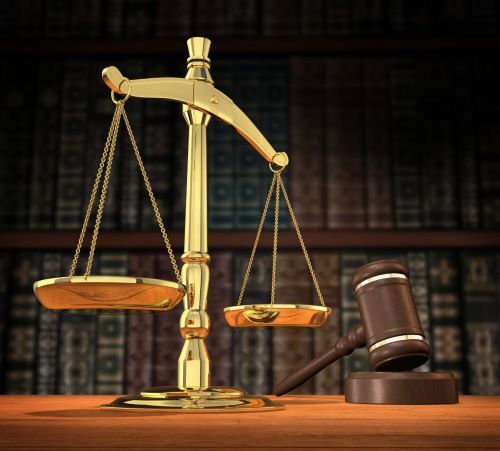 Bankruptcy Lawyers: Bankruptcy law provides for the development of a plan that allows a debtor, who is unable to pay his creditors, to resolve his debts through the division of his assets among his creditors.The philosophy behind the law is to allow the debtor to make a fresh start, not to be punished for inability to pay debts. Bankruptcy law allows certain debtors to be discharged of the financial obligations they have accumulated, after their assets are distributed, even if their debts have not been paid in full. Some bankruptcy proceedings allow a debtor to stay in business and use business income to pay his or her debts.
Collection Lawyers: Debt collection is the process of pursing payments of debts owed by individuals or businesses. An organization that specializes in debt collection is known as a collection agency or debt collector. Most collection agencies operate as agents of creditors and collect debts for a fee or percentage of the total amount owed. There are many types of collection agencies. First-party agencies are often subsidiaries of the original company the debt is owed to. Third-party agencies are separate companies contracted by a company to collect debts on their behalf for a fee. Debt buyers purchase the debt at a percentage of its value, then attempt to collect it. Each country has its own rules and regulations regarding them.
Construction Lawyers: Construction law is a branch of law that deals with matters relating to building construction, engineering and related fields. It is in essence an amalgam of contract law, commercial law, planning law, employment law and tort. Construction law covers a wide range of legal issues including contract, negligence, bonds and bonding, guarantees and sureties, liens and other security interests, tendering, construction claims, and related consultancy contracts. Construction law affects many participants in the construction industry, including financial institutions, surveyors, architects, builders, engineers, construction workers, and planners.