Cheadle, Grant E. Attorney from Tulsa Oklahoma works as Debt Consolidation Lawyers. Feel free to contact us at the following contact information.
7318 South Yale Avenue Suite A Tulsa Oklahoma, 74136
[Open in Maps]
(918)592-3030
gecesq(at)ionet.net
Specialties of Cheadle, Grant E. Attorney:
Debt Consolidation Lawyers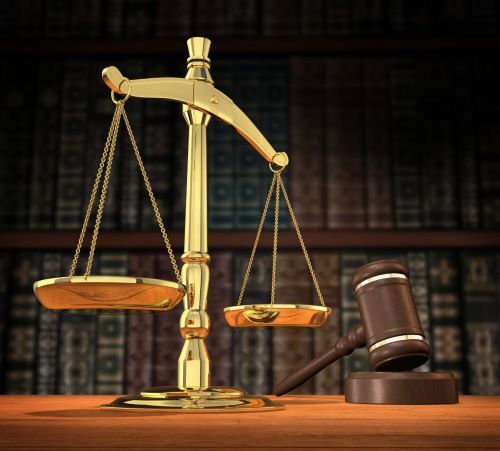 Debt Consolidation Lawyers: Debt consolidation is the replacement of several loans by taking out one loan usually at a lower interest rate. It is used to manage outstanding consumer debt such as student loans, credit cards, and auto loans. It is often done when the consumer has trouble meeting the existing obligations. Debt consolidation will often lower monthly payments. It can also be called a consolidation loan. More often, debt consolidation involves a secured loan against an asset that serves as collateral. Debt consolidation enables consumers with a home or car to get a lower rate through a secured loan using their property as collateral.