Freed, Eric D. Attorney from Philadelphia Pennsylvania works as Bankruptcy Lawyers, Debt Consolidation Lawyers, and Insurance Lawyers. Feel free to contact us at the following contact information.
1900 Market Street Philadelphia Pennsylvania, 19103
[Open in Maps]
(215)701-2324
www.cozen.com
efreed(at)cozen.com
Last updated 2021-07-10
Specialties of Freed, Eric D. Attorney:
Bankruptcy Lawyers
Debt Consolidation Lawyers
Insurance Lawyers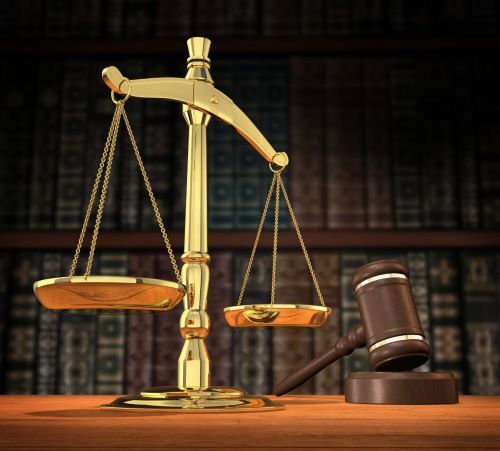 Bankruptcy Lawyers: Bankruptcy law provides for the development of a plan that allows a debtor, who is unable to pay his creditors, to resolve his debts through the division of his assets among his creditors.The philosophy behind the law is to allow the debtor to make a fresh start, not to be punished for inability to pay debts. Bankruptcy law allows certain debtors to be discharged of the financial obligations they have accumulated, after their assets are distributed, even if their debts have not been paid in full. Some bankruptcy proceedings allow a debtor to stay in business and use business income to pay his or her debts.
Debt Consolidation Lawyers: Debt consolidation is the replacement of several loans by taking out one loan usually at a lower interest rate. It is used to manage outstanding consumer debt such as student loans, credit cards, and auto loans. It is often done when the consumer has trouble meeting the existing obligations. Debt consolidation will often lower monthly payments. It can also be called a consolidation loan. More often, debt consolidation involves a secured loan against an asset that serves as collateral. Debt consolidation enables consumers with a home or car to get a lower rate through a secured loan using their property as collateral.