Thomas S. Hicks PLLC from Wilmington North Carolina works as Appeals Lawyers. Feel free to contact us at the following contact information.
419 Grace Street Wilmington North Carolina, 28401
[Open in Maps]
(910)762-1108
www.wilmingtonlaws.com
thomas.hicks(at)wilmingtonlaws.com
Specialties of Thomas S. Hicks PLLC: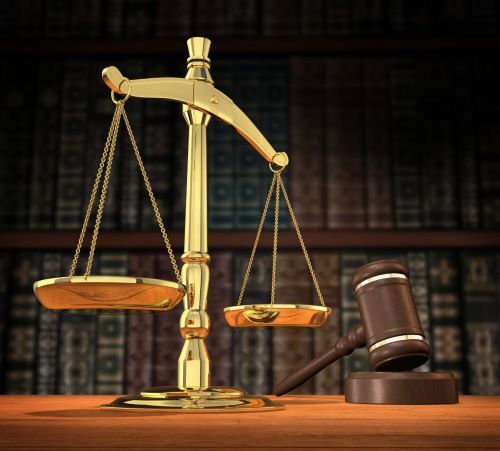 Appeals Lawyers: A challenge to a previous legal determination. An appeal is directed towards a legal power higher than the power making the challenged determination. In most states and the federal system, trial court determinations can be appealed in appeals courts, and appeals court decisions can be appealed in a supreme court. The person pursuing an appeal is called an appellant, while the person defending the lower court's ruling is the appellee. Appeals can be either discretionary or of right. An appeal of right is one that the higher court must hear, if the losing party demands it, while a discretionary appeal is one that the higher court may, but does not have to, consider. For example, in the federal system, there is an appeal of right from the District Court to the Court of Appeals, but appeals from the Court of Appeals to the Supreme Court are discretionary.