Porter Wright Morris & Arthur LLP from Columbus Ohio works as Accident Lawyers, Agricultural Lawyers, Appeals Lawyers, and Banking & Investment Lawyers. Feel free to contact us at the following contact information.
41 South High Street Columbus Ohio, 43215
[Open in Maps]
(614)227-2100
www.porterwright.com
columbus(at)porterwright.com
Last updated 2020-04-11
Specialties of Porter Wright Morris & Arthur LLP:
Accident Lawyers
Agricultural Lawyers
Appeals Lawyers
Banking & Investment Lawyers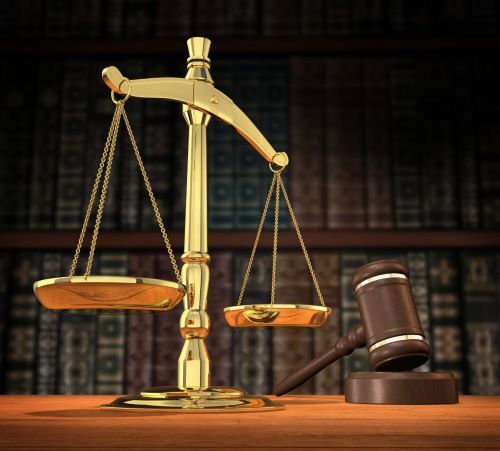 Accident Lawyers: The word accident is not a technical legal term with a clearly defined meaning. Speaking generally, but with reference to legal liabilities, an accident means any unintended and unexpected occurrence which produces hurt or loss. But it is often used to denote any unintended and unexpected loss or hurt apart from its cause; and if the cause is not known the loss or hurt itself would certainly be called an accident. The word accident is also often used to denote both the cause and the effect, no attempt being made to discriminate between them.
Agricultural Lawyers: Agricultural law, sometimes referred to as Ag Law, deals with law on Agricultural infrastructure, seed, water, fertilizer, pesticide, etc.; Law on agricultural finance, Law on agricultural labour; agricultural marketing; Agricultural insurance, Farming rights, Land tenure and tenancy system and law on Agricultural processing and rural industry. With implementation of modern technologies, issues including credit, intellectual property, trade and commerce related to agricultural products are dealt within the sphere of this law.
Appeals Lawyers: A challenge to a previous legal determination. An appeal is directed towards a legal power higher than the power making the challenged determination. In most states and the federal system, trial court determinations can be appealed in appeals courts, and appeals court decisions can be appealed in a supreme court. The person pursuing an appeal is called an appellant, while the person defending the lower court's ruling is the appellee. Appeals can be either discretionary or of right. An appeal of right is one that the higher court must hear, if the losing party demands it, while a discretionary appeal is one that the higher court may, but does not have to, consider. For example, in the federal system, there is an appeal of right from the District Court to the Court of Appeals, but appeals from the Court of Appeals to the Supreme Court are discretionary.
Banking & Investment Lawyers: Despite a changing economy, investment banking and law remain popular career paths for ambitious young people. Both careers offer the chance to make a lot of money right out of school. Moreover, prestige and upward mobility, two additional defining characteristics, attract the best and brightest into both investment banking and law.