Austin, Hinderaker, Hopper, Strait & Bratland, LLP from Watertown South Dakota works as Accident Lawyers, Appeals Lawyers, and Civil Law Attorneys. Feel free to contact us at the following contact information.
25 First Avenue S.W. Watertown South Dakota, 57201
[Open in Maps]
(605)886-7553
www.austin-hinderaker.com
postmaster(at)austin-hinderaker.com
Last updated 2021-04-14
Specialties of Austin, Hinderaker, Hopper, Strait & Bratland, LLP:
Accident Lawyers
Appeals Lawyers
Civil Law Attorneys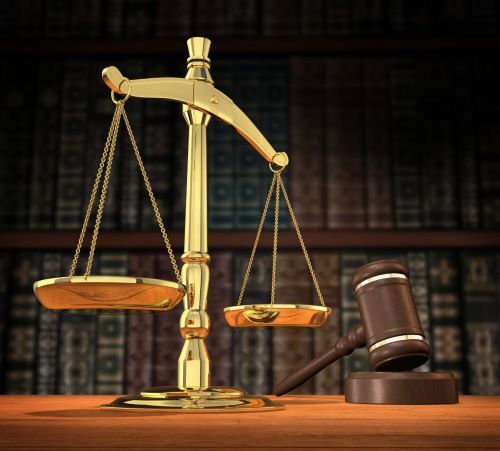 Accident Lawyers: The word accident is not a technical legal term with a clearly defined meaning. Speaking generally, but with reference to legal liabilities, an accident means any unintended and unexpected occurrence which produces hurt or loss. But it is often used to denote any unintended and unexpected loss or hurt apart from its cause; and if the cause is not known the loss or hurt itself would certainly be called an accident. The word accident is also often used to denote both the cause and the effect, no attempt being made to discriminate between them.
Appeals Lawyers: A challenge to a previous legal determination. An appeal is directed towards a legal power higher than the power making the challenged determination. In most states and the federal system, trial court determinations can be appealed in appeals courts, and appeals court decisions can be appealed in a supreme court. The person pursuing an appeal is called an appellant, while the person defending the lower court's ruling is the appellee. Appeals can be either discretionary or of right. An appeal of right is one that the higher court must hear, if the losing party demands it, while a discretionary appeal is one that the higher court may, but does not have to, consider. For example, in the federal system, there is an appeal of right from the District Court to the Court of Appeals, but appeals from the Court of Appeals to the Supreme Court are discretionary.
Civil Law Attorneys: Many states in the world have comprehensive legal systems called civil law jurisdictions, largely inspired by Roman law, the primary feature of which was that laws were written into a collection; codified, and not determined, as is common law, by judges. Germany and France sustained the bridge between Roman law and civil law (old French law book cover pictured). Civil law jurisdictions purport to provide all citizens with an accessible and written collection of the laws which apply to them and which judges must follow.