Unterberg & Associates PC from Merrillville Indiana works as Banking & Investment Lawyers, Bankruptcy Lawyers, Business Services Lawyers, Debt Consolidation Lawyers, and Insurance Lawyers. Feel free to contact us at the following contact information.
8050 Cleveland Place Merrillville Indiana, 46410
[Open in Maps]
Last updated 2021-01-20
Specialties of Unterberg & Associates PC:
Banking & Investment Lawyers
Bankruptcy Lawyers
Business Services Lawyers
Debt Consolidation Lawyers
Insurance Lawyers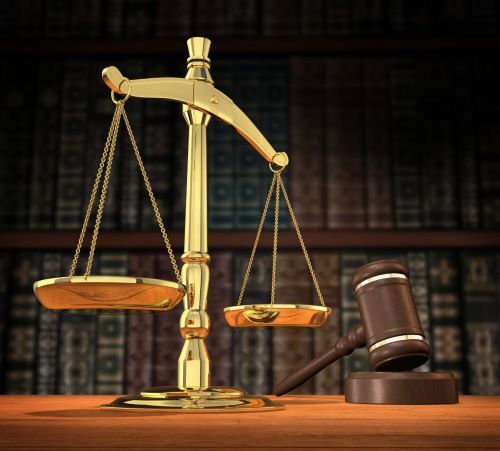 Banking & Investment Lawyers: Despite a changing economy, investment banking and law remain popular career paths for ambitious young people. Both careers offer the chance to make a lot of money right out of school. Moreover, prestige and upward mobility, two additional defining characteristics, attract the best and brightest into both investment banking and law.
Bankruptcy Lawyers: Bankruptcy law provides for the development of a plan that allows a debtor, who is unable to pay his creditors, to resolve his debts through the division of his assets among his creditors.The philosophy behind the law is to allow the debtor to make a fresh start, not to be punished for inability to pay debts. Bankruptcy law allows certain debtors to be discharged of the financial obligations they have accumulated, after their assets are distributed, even if their debts have not been paid in full. Some bankruptcy proceedings allow a debtor to stay in business and use business income to pay his or her debts.
Business Services Lawyers: Examples are: Former, current, or prospective employees suing on the grounds of discrimination in hiring, firing, or hostile work environment. Local, state, or federal government entities filing complaints or investigating your business for violation of any laws. You want to make a "special allocation" of profits and losses or you want to contribute appreciated property to your partnership or LLC agreement. An environmental issue arises and your business is involved (even if your business didn't cause the environmental problem, you may be penalized). Negotiating for the sale or your company or for the acquisition of another company or its assets.
Debt Consolidation Lawyers: Debt consolidation is the replacement of several loans by taking out one loan usually at a lower interest rate. It is used to manage outstanding consumer debt such as student loans, credit cards, and auto loans. It is often done when the consumer has trouble meeting the existing obligations. Debt consolidation will often lower monthly payments. It can also be called a consolidation loan. More often, debt consolidation involves a secured loan against an asset that serves as collateral. Debt consolidation enables consumers with a home or car to get a lower rate through a secured loan using their property as collateral.