Mahoney, Edward F. Attorney from Boston Massachusetts works as Appeals Lawyers, Construction Lawyers, Consumer Protection Lawyers, Insurance Lawyers, and Product Liability Lawyers. Feel free to contact us at the following contact information.
101 Merrimac Street Boston Massachusetts, 02114
[Open in Maps]
(617)227-3346
emahoney(at)mmmk.com
Specialties of Mahoney, Edward F. Attorney:
Appeals Lawyers
Construction Lawyers
Consumer Protection Lawyers
Insurance Lawyers
Product Liability Lawyers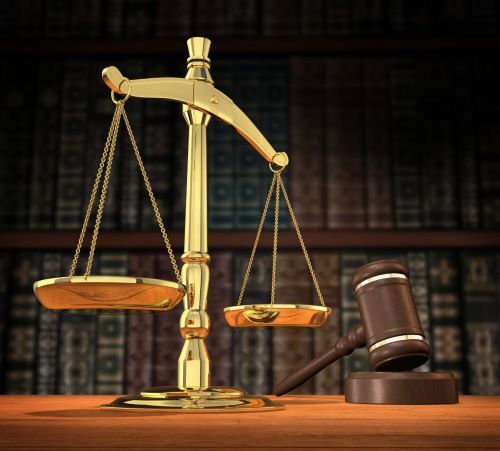 Appeals Lawyers: A challenge to a previous legal determination. An appeal is directed towards a legal power higher than the power making the challenged determination. In most states and the federal system, trial court determinations can be appealed in appeals courts, and appeals court decisions can be appealed in a supreme court. The person pursuing an appeal is called an appellant, while the person defending the lower court's ruling is the appellee. Appeals can be either discretionary or of right. An appeal of right is one that the higher court must hear, if the losing party demands it, while a discretionary appeal is one that the higher court may, but does not have to, consider. For example, in the federal system, there is an appeal of right from the District Court to the Court of Appeals, but appeals from the Court of Appeals to the Supreme Court are discretionary.
Construction Lawyers: Construction law is a branch of law that deals with matters relating to building construction, engineering and related fields. It is in essence an amalgam of contract law, commercial law, planning law, employment law and tort. Construction law covers a wide range of legal issues including contract, negligence, bonds and bonding, guarantees and sureties, liens and other security interests, tendering, construction claims, and related consultancy contracts. Construction law affects many participants in the construction industry, including financial institutions, surveyors, architects, builders, engineers, construction workers, and planners.
Consumer Protection Lawyers: Consumer protection is linked to the idea of consumer rights, and to the formation of consumer organizations, which help consumers make better choices in the marketplace and get help with consumer complaints. Other organizations that promote consumer protection include government organizations and self-regulating business organizations such as consumer protection agencies and organizations, ombudsmen, the Federal Trade Commission in America, and Better Business Bureaus in America and Canada, etc.