Edward P. Black from Houston Texas works as Asset Protection Lawyers, Collection Lawyers, and Creditors' Rights Lawyers. Feel free to contact us at the following contact information.
15803 Pebble Bend Drive Houston Texas, 77068
[Open in Maps]
(281)655-5664
www.tedblacklaw.com
drzzap(at)yahoo.com
Last updated 2021-04-19
Specialties of Edward P. Black:
Asset Protection Lawyers
Collection Lawyers
Creditors' Rights Lawyers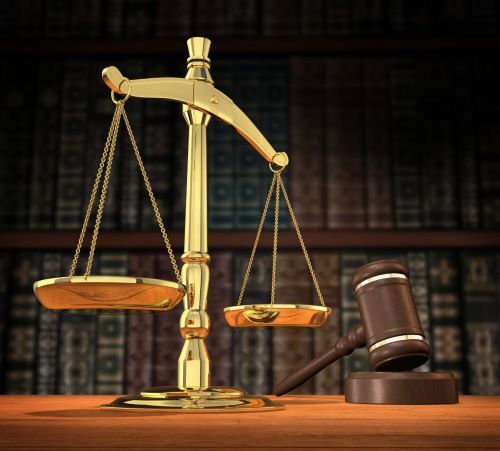 Asset Protection Lawyers: Asset protection (sometimes also referred to as debtor-creditor law) is a set of legal techniques and a body of statutory and common law dealing with protecting assets of individuals and business entities from civil money judgments. The goal of asset protection planning is to insulate assets from claims of creditors without perjury or tax evasion.
Collection Lawyers: Debt collection is the process of pursing payments of debts owed by individuals or businesses. An organization that specializes in debt collection is known as a collection agency or debt collector. Most collection agencies operate as agents of creditors and collect debts for a fee or percentage of the total amount owed. There are many types of collection agencies. First-party agencies are often subsidiaries of the original company the debt is owed to. Third-party agencies are separate companies contracted by a company to collect debts on their behalf for a fee. Debt buyers purchase the debt at a percentage of its value, then attempt to collect it. Each country has its own rules and regulations regarding them.
Creditors' Rights Lawyers: Creditors' rights are the procedural provisions designed to protect the ability of creditors—persons who are owed money—to collect the money that they are owed. These provisions vary from one jurisdiction to another, and may include the ability of a creditor to put a lien on a debtor's property, to effect a seizure and forced sale of the debtor's property, to effect a garnishment of the debtor's wages, and to have certain purchases or gifts made by the debtor set aside as fraudulent conveyances. The rights of a particular creditor usually depend in part on the reason for which the debt is owed, and the terms of any writing memorializing the debt.