Shapiro, Evan M. Attorney from Seattle Washington works as Administrative & Governmental Lawyers, and Education Lawyers. Feel free to contact us at the following contact information.
601 Union Street Seattle Washington, 98101
[Open in Maps]
(206)223-2003
evan(at)dionne-rorick.com
Last updated 2020-11-05
Specialties of Shapiro, Evan M. Attorney:
Administrative & Governmental Lawyers
Education Lawyers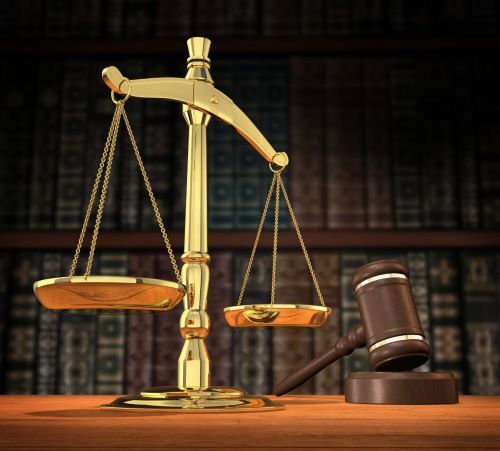 Administrative & Governmental Lawyers: Administrative law is the body of law that governs the activities of administrative agencies of government. Government agency action can include rulemaking, adjudication, or the enforcement of a specific regulatory agenda. Administrative law is considered a branch of public law. As a body of law, administrative law deals with the decision-making of administrative units of government (for example, tribunals, boards or commissions) that are part of a national regulatory scheme in such areas as police law, international trade, manufacturing, the environment, taxation, broadcasting, immigration and transport. Administrative law expanded greatly during the twentieth century, as legislative bodies worldwide created more government agencies to regulate the social, economic and political spheres of human interaction.
Education Lawyers: Education law is the body of state and federal law that covers teachers, schools, school districts, school boards, and the students they teach. Although the public school system is administered by the federal Department of Education, states are responsible for maintaining and operating public schools in compliance with state and federal laws. Education laws govern liability, curriculum standards, testing procedures, school finance, student financial aid, constitutional rights like school prayer and the bounds of student expression on school grounds, and school safety.