Coulston, Wendy E. Attorney from Riverside California works as Accident Lawyers, Insurance Lawyers, Malpractice & Negligence Lawyers, and Medical Malpractice Lawyers. Feel free to contact us at the following contact information.
3610 Fourteenth Street Riverside California, 92502
[Open in Maps]
(951)781-4012
www.tclaw.net
wcoulston(at)tclaw.net
Last updated 2020-04-11
Specialties of Coulston, Wendy E. Attorney:
Accident Lawyers
Insurance Lawyers
Malpractice & Negligence Lawyers
Medical Malpractice Lawyers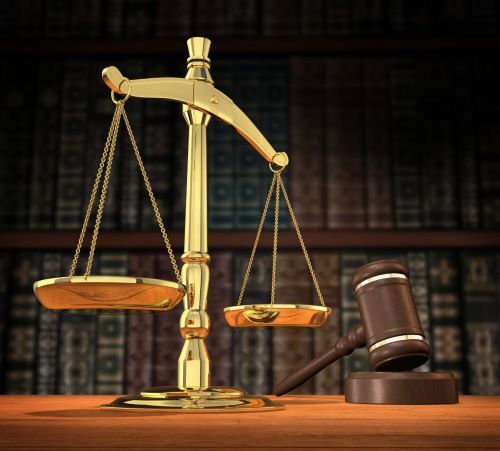 Accident Lawyers: The word accident is not a technical legal term with a clearly defined meaning. Speaking generally, but with reference to legal liabilities, an accident means any unintended and unexpected occurrence which produces hurt or loss. But it is often used to denote any unintended and unexpected loss or hurt apart from its cause; and if the cause is not known the loss or hurt itself would certainly be called an accident. The word accident is also often used to denote both the cause and the effect, no attempt being made to discriminate between them.
Medical Malpractice Lawyers: Medical malpractice law in the United States is derived from English common law, and was developed by rulings in various state courts. Medical malpractice lawsuits are a relatively common occurrence in the United States. The legal system is designed to encourage extensive discovery and negotiations between adversarial parties with the goal of resolving the dispute without going to jury trial. The injured patient must show that the physician acted negligently in rendering care, and that such negligence resulted in injury. To do so, four legal elements must be proven: (1) a professional duty owed to the patient; (2) breach of such duty; (3) injury caused by the breach; and (4) resulting damages. Money damages, if awarded, typically take into account both actual economic loss and noneconomic loss, such as pain and suffering.