Sullivan, Kevin S. Attorney from Chelmsford Massachusetts works as Accident Lawyers, Collection Lawyers, and Disability Lawyers. Feel free to contact us at the following contact information.
5 North Road Chelmsford Massachusetts, 01824
[Open in Maps]
(978)250-0015
www.kevinsullivanlaw.com
kevin(at)kevinsullivanlaw.com
Last updated 2020-04-11
Specialties of Sullivan, Kevin S. Attorney:
Accident Lawyers
Collection Lawyers
Disability Lawyers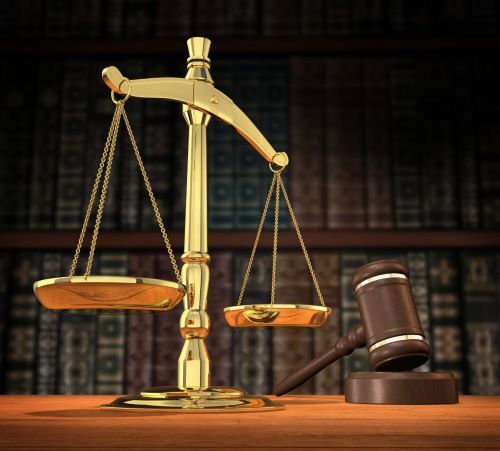 Accident Lawyers: The word accident is not a technical legal term with a clearly defined meaning. Speaking generally, but with reference to legal liabilities, an accident means any unintended and unexpected occurrence which produces hurt or loss. But it is often used to denote any unintended and unexpected loss or hurt apart from its cause; and if the cause is not known the loss or hurt itself would certainly be called an accident. The word accident is also often used to denote both the cause and the effect, no attempt being made to discriminate between them.
Collection Lawyers: Debt collection is the process of pursing payments of debts owed by individuals or businesses. An organization that specializes in debt collection is known as a collection agency or debt collector. Most collection agencies operate as agents of creditors and collect debts for a fee or percentage of the total amount owed. There are many types of collection agencies. First-party agencies are often subsidiaries of the original company the debt is owed to. Third-party agencies are separate companies contracted by a company to collect debts on their behalf for a fee. Debt buyers purchase the debt at a percentage of its value, then attempt to collect it. Each country has its own rules and regulations regarding them.
Disability Lawyers: Disability law is largely regulated by the Americans with Disabilities Act (ADA) of 1990. This Act prohibits discrimination against individuals with disabilities in employment, housing, education, and access to public services. The ADA defines a disability as any of the following: "a physical or mental impairment that substantially limits one or more of the major life activities of the individual.", "a record of such impairment." or "being regarded as having such an impairment." While alcoholism is included as a disability, other socially undesirable behavior is excluded from the Act. For example, sexual behavior disorders, compulsive gambling, and pyromania are all excluded. The ADA, however, does not list all impairments covered. The ADA further requires that reasonable accomodation be made so as to provide individuals with disabilities equal opportunities. Agenices and departments charged with enforcement of the ADA include the Equal Employment Opportunity Commission (EEOC) and the Department of Justice.