Massad, Evans & Kent, Inc. A Professional Corporation from Frederick Oklahoma works as Administrative & Governmental Lawyers, Agricultural Lawyers, and Banking & Investment Lawyers. Feel free to contact us at the following contact information.
120 North Ninth Street Frederick Oklahoma, 73542
[Open in Maps]
(508)335-5532
www.lawyers.com/meklaw
meklaw(at)pldi.net
Last updated 2020-04-11
Specialties of Massad, Evans & Kent, Inc. A Professional Corporation:
Administrative & Governmental Lawyers
Agricultural Lawyers
Banking & Investment Lawyers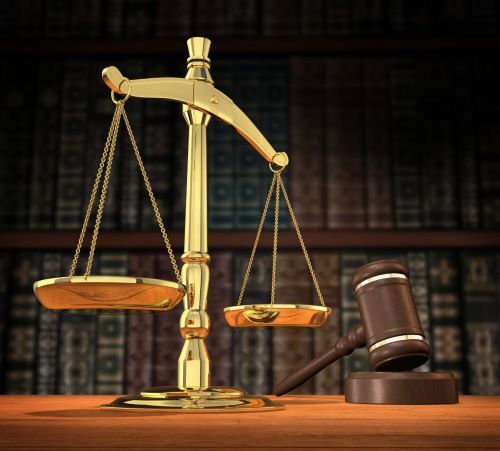 Administrative & Governmental Lawyers: Administrative law is the body of law that governs the activities of administrative agencies of government. Government agency action can include rulemaking, adjudication, or the enforcement of a specific regulatory agenda. Administrative law is considered a branch of public law. As a body of law, administrative law deals with the decision-making of administrative units of government (for example, tribunals, boards or commissions) that are part of a national regulatory scheme in such areas as police law, international trade, manufacturing, the environment, taxation, broadcasting, immigration and transport. Administrative law expanded greatly during the twentieth century, as legislative bodies worldwide created more government agencies to regulate the social, economic and political spheres of human interaction.
Agricultural Lawyers: Agricultural law, sometimes referred to as Ag Law, deals with law on Agricultural infrastructure, seed, water, fertilizer, pesticide, etc.; Law on agricultural finance, Law on agricultural labour; agricultural marketing; Agricultural insurance, Farming rights, Land tenure and tenancy system and law on Agricultural processing and rural industry. With implementation of modern technologies, issues including credit, intellectual property, trade and commerce related to agricultural products are dealt within the sphere of this law.
Banking & Investment Lawyers: Despite a changing economy, investment banking and law remain popular career paths for ambitious young people. Both careers offer the chance to make a lot of money right out of school. Moreover, prestige and upward mobility, two additional defining characteristics, attract the best and brightest into both investment banking and law.