Lawrence Lewis, P.C. from Lawrenceville Georgia works as Accident Lawyers, Appeals Lawyers, and Drug Charges Lawyers. Feel free to contact us at the following contact information.
243 Culver Street Lawrenceville Georgia, 30045
[Open in Maps]
(770)338-2898
www.lawyers.com/lawrencelewis
Last updated 2020-10-16
Specialties of Lawrence Lewis, P.C.:
Accident Lawyers
Appeals Lawyers
Drug Charges Lawyers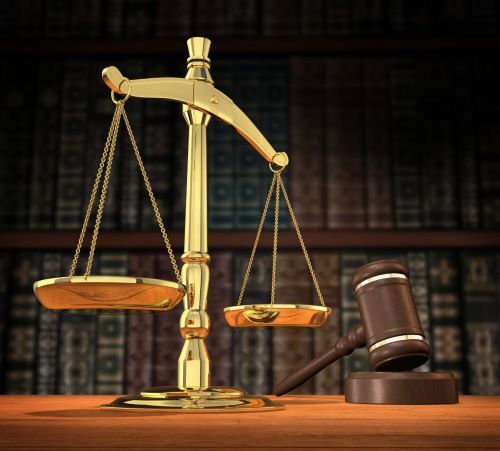 Accident Lawyers: The word accident is not a technical legal term with a clearly defined meaning. Speaking generally, but with reference to legal liabilities, an accident means any unintended and unexpected occurrence which produces hurt or loss. But it is often used to denote any unintended and unexpected loss or hurt apart from its cause; and if the cause is not known the loss or hurt itself would certainly be called an accident. The word accident is also often used to denote both the cause and the effect, no attempt being made to discriminate between them.
Appeals Lawyers: A challenge to a previous legal determination. An appeal is directed towards a legal power higher than the power making the challenged determination. In most states and the federal system, trial court determinations can be appealed in appeals courts, and appeals court decisions can be appealed in a supreme court. The person pursuing an appeal is called an appellant, while the person defending the lower court's ruling is the appellee. Appeals can be either discretionary or of right. An appeal of right is one that the higher court must hear, if the losing party demands it, while a discretionary appeal is one that the higher court may, but does not have to, consider. For example, in the federal system, there is an appeal of right from the District Court to the Court of Appeals, but appeals from the Court of Appeals to the Supreme Court are discretionary.
Drug Charges Lawyers: Certain illicit drugs, such as cocaine and methamphetamine, are restricted at both the federal and state level. This includes the manufacturing, cultivation, trafficking, distribution and possession of these substances. Conviction on drug charges often carries stiff sentences, including prison time, but sometimes prosecutors will offer plea deals to lower-level offenders in exchange for help with a larger case. Some states have enacted medical marijuana laws, allowing physicians to recommend the drug for certain illnesses while exempting qualified patients from criminal prosecution on marijuana-related drug charges. Other states have legalized marijuana for recreational use. The following articles pertain to drug charges and their respective sentences upon conviction. As with any criminal charge, the assistance of an experienced criminal defense lawyer is indispensable if you're facing drug charges. Besides the criminal penalties involved, a conviction can lead to many negative consequences, such as difficulties in obtaining employment. A qualified criminal defense attorney in your area can provide you much needed legal advice and representation in a court of law.