Labor and employment law firm that goes the extra mile for clients.
48 Wall Street, 11th Floor New York New York, 10005
[Open in Maps]
(646) 417-5500
www.g-s-law.com
info(at)g-s-law.com
Last updated 2020-04-11
Specialties of Granovsky & Sundaresh PLLC:
Corporate Business Lawyers
Discrimination & Civil Rights Lawyers
Employment & Labor Lawyers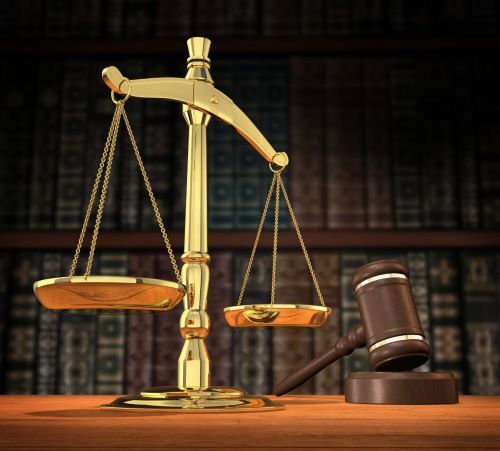 Corporate Business Lawyers: A corporate lawyer is also known as In-House Counsel, Staff Attorney, Deputy General Counsel, General Counsel and Chief Legal Officer. Their primary objective is to serve the interests of the corporation, not the owners of the business or the officers who run it. In addition to legal counsel, they may also be called upon to provide business advice. They may practice other areas of law concerning mergers and acquisitions, trademarks, tax law bankruptcy, employment, securities, real estate or international commercial law.
Discrimination & Civil Rights Lawyers: In order for discrimination to trigger the protection of federal law it must be directed against an individual on account of their skin color, race, gender, national origin, disability, age, sexual orientation, religion, or a limited number of other categories. Laws prohibiting discrimination based on race are strongest and have been on the books for the longest period of time. Other categories have been introduced more recently and may be expansive or restrictive depending on the category and context. A combination of legislation and Supreme Court interpretation of existing laws have led to an expansion of civil rights to include groups that were not previously protected. Transgender and homosexual victims were not, at one time, protected by anti-discrimination laws. In addition to extending protection to these individuals; legislative changes now also protect those perceived to belong to one of the enumerated groups by their persecutor. For example, if someone was denied a promotion at their job because they are believed to be homosexual they would now have an actionable claim of discrimination against their employer, even if they are actually heterosexual.