37 Broad St Ste 1 Westfield Massachusetts, 01085
(413)568-6527
hughflynn(at)aol.com
Specialties of Attorney Flynn Hugh J:
Estate Planning & Administration Lawyers
Personal Injury Lawyers
Residential Real Estate Attorneys
Social Security Attorneys
Tax Attorneys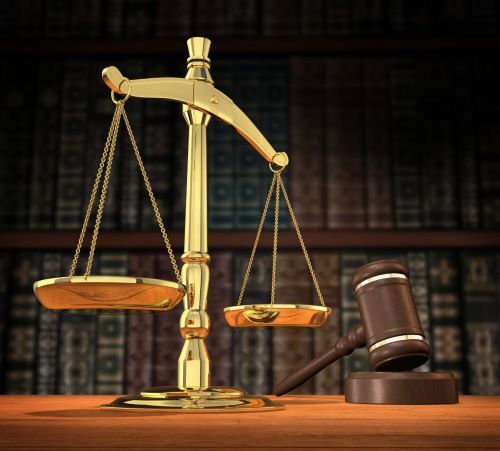 Personal Injury Lawyers
: A
personal injury lawyer
is a lawyer who provides legal representation to those who claim to have been injured, physically or psychologically, as a result of the negligence or wrongdoing of another person, company, government agency, or other entity. Personal injury lawyers tend to practice primarily the area of law known as tort law. Even though personal injury lawyers are trained and licensed to practice virtually any field of law, they generally only handle cases that fall under tort law including work injuries, automobile and other accidents, defective products, medical mistakes, and slip and fall accidents.
Tax Attorneys: Tax law is an area of legal study dealing with the constitutional, common-law, statutory, tax treaty, and regulatory rules that constitute the law applicable to taxation.