Capper, Tulley & Reimondo from Crawfordsville Indiana works as Accident Lawyers, Administrative & Governmental Lawyers, Agricultural Lawyers, and Construction Lawyers. Feel free to contact us at the following contact information.
131 North Green Street Crawfordsville Indiana, 47933
[Open in Maps]
(765)362-5023
bctatty(at)sbcglobal.net
Last updated 2020-04-11
Specialties of Capper, Tulley & Reimondo:
Accident Lawyers
Administrative & Governmental Lawyers
Agricultural Lawyers
Construction Lawyers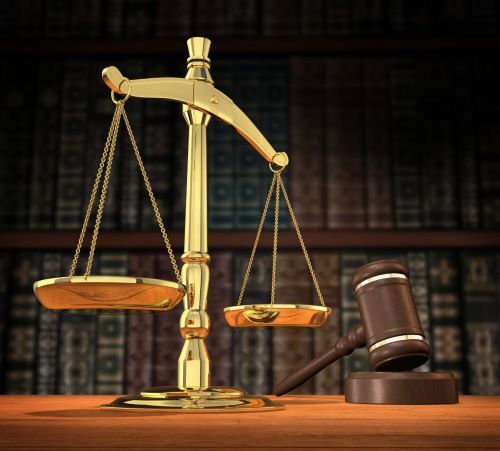 Accident Lawyers: The word accident is not a technical legal term with a clearly defined meaning. Speaking generally, but with reference to legal liabilities, an accident means any unintended and unexpected occurrence which produces hurt or loss. But it is often used to denote any unintended and unexpected loss or hurt apart from its cause; and if the cause is not known the loss or hurt itself would certainly be called an accident. The word accident is also often used to denote both the cause and the effect, no attempt being made to discriminate between them.
Administrative & Governmental Lawyers: Administrative law is the body of law that governs the activities of administrative agencies of government. Government agency action can include rulemaking, adjudication, or the enforcement of a specific regulatory agenda. Administrative law is considered a branch of public law. As a body of law, administrative law deals with the decision-making of administrative units of government (for example, tribunals, boards or commissions) that are part of a national regulatory scheme in such areas as police law, international trade, manufacturing, the environment, taxation, broadcasting, immigration and transport. Administrative law expanded greatly during the twentieth century, as legislative bodies worldwide created more government agencies to regulate the social, economic and political spheres of human interaction.
Agricultural Lawyers: Agricultural law, sometimes referred to as Ag Law, deals with law on Agricultural infrastructure, seed, water, fertilizer, pesticide, etc.; Law on agricultural finance, Law on agricultural labour; agricultural marketing; Agricultural insurance, Farming rights, Land tenure and tenancy system and law on Agricultural processing and rural industry. With implementation of modern technologies, issues including credit, intellectual property, trade and commerce related to agricultural products are dealt within the sphere of this law.
Construction Lawyers: Construction law is a branch of law that deals with matters relating to building construction, engineering and related fields. It is in essence an amalgam of contract law, commercial law, planning law, employment law and tort. Construction law covers a wide range of legal issues including contract, negligence, bonds and bonding, guarantees and sureties, liens and other security interests, tendering, construction claims, and related consultancy contracts. Construction law affects many participants in the construction industry, including financial institutions, surveyors, architects, builders, engineers, construction workers, and planners.