Kovalenko, Victor Attorney from Washington District of Columbia works as Agricultural Lawyers, Banking & Investment Lawyers, Bankruptcy Lawyers, and Construction Lawyers. Feel free to contact us at the following contact information.
4056 Mansion Drive N.W. Washington District of Columbia, 20007
[Open in Maps]
(202)338-4237
www.rulg.com
victor.kovalenko(at)ulg.kiev.ua
Last updated 2020-04-11
Specialties of Kovalenko, Victor Attorney:
Agricultural Lawyers
Banking & Investment Lawyers
Bankruptcy Lawyers
Construction Lawyers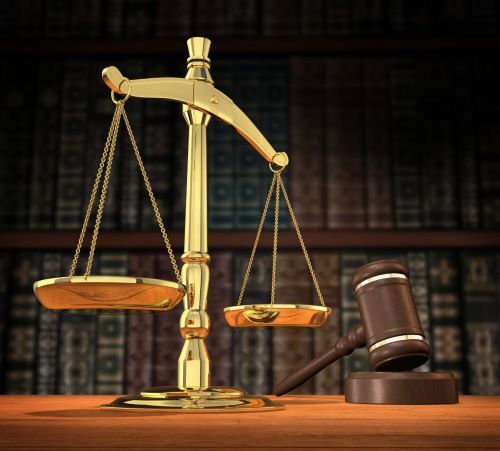 Agricultural Lawyers: Agricultural law, sometimes referred to as Ag Law, deals with law on Agricultural infrastructure, seed, water, fertilizer, pesticide, etc.; Law on agricultural finance, Law on agricultural labour; agricultural marketing; Agricultural insurance, Farming rights, Land tenure and tenancy system and law on Agricultural processing and rural industry. With implementation of modern technologies, issues including credit, intellectual property, trade and commerce related to agricultural products are dealt within the sphere of this law.
Banking & Investment Lawyers: Despite a changing economy, investment banking and law remain popular career paths for ambitious young people. Both careers offer the chance to make a lot of money right out of school. Moreover, prestige and upward mobility, two additional defining characteristics, attract the best and brightest into both investment banking and law.
Bankruptcy Lawyers: Bankruptcy law provides for the development of a plan that allows a debtor, who is unable to pay his creditors, to resolve his debts through the division of his assets among his creditors.The philosophy behind the law is to allow the debtor to make a fresh start, not to be punished for inability to pay debts. Bankruptcy law allows certain debtors to be discharged of the financial obligations they have accumulated, after their assets are distributed, even if their debts have not been paid in full. Some bankruptcy proceedings allow a debtor to stay in business and use business income to pay his or her debts.
Construction Lawyers: Construction law is a branch of law that deals with matters relating to building construction, engineering and related fields. It is in essence an amalgam of contract law, commercial law, planning law, employment law and tort. Construction law covers a wide range of legal issues including contract, negligence, bonds and bonding, guarantees and sureties, liens and other security interests, tendering, construction claims, and related consultancy contracts. Construction law affects many participants in the construction industry, including financial institutions, surveyors, architects, builders, engineers, construction workers, and planners.