Williams, John R. Attorney from New Haven Connecticut works as Appeals Lawyers, Civil Law Attorneys, and Discrimination & Civil Rights Lawyers. Feel free to contact us at the following contact information.
51 Elm Street New Haven Connecticut, 06510
[Open in Maps]
(203)776-9494
www.williams-pattis-law.com
jrw(at)johnrwilliams.com
Specialties of Williams, John R. Attorney:
Appeals Lawyers
Civil Law Attorneys
Discrimination & Civil Rights Lawyers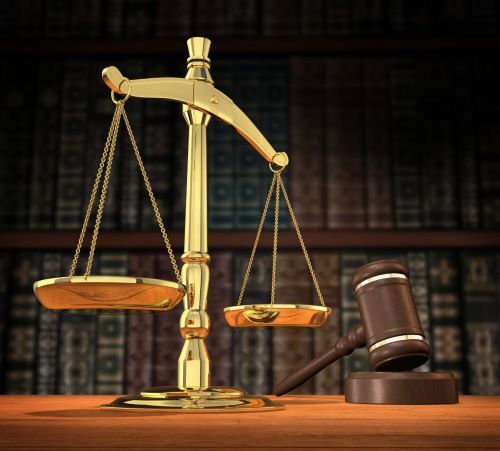 Appeals Lawyers: A challenge to a previous legal determination. An appeal is directed towards a legal power higher than the power making the challenged determination. In most states and the federal system, trial court determinations can be appealed in appeals courts, and appeals court decisions can be appealed in a supreme court. The person pursuing an appeal is called an appellant, while the person defending the lower court's ruling is the appellee. Appeals can be either discretionary or of right. An appeal of right is one that the higher court must hear, if the losing party demands it, while a discretionary appeal is one that the higher court may, but does not have to, consider. For example, in the federal system, there is an appeal of right from the District Court to the Court of Appeals, but appeals from the Court of Appeals to the Supreme Court are discretionary.
Civil Law Attorneys: Many states in the world have comprehensive legal systems called civil law jurisdictions, largely inspired by Roman law, the primary feature of which was that laws were written into a collection; codified, and not determined, as is common law, by judges. Germany and France sustained the bridge between Roman law and civil law (old French law book cover pictured). Civil law jurisdictions purport to provide all citizens with an accessible and written collection of the laws which apply to them and which judges must follow.
Discrimination & Civil Rights Lawyers: In order for discrimination to trigger the protection of federal law it must be directed against an individual on account of their skin color, race, gender, national origin, disability, age, sexual orientation, religion, or a limited number of other categories. Laws prohibiting discrimination based on race are strongest and have been on the books for the longest period of time. Other categories have been introduced more recently and may be expansive or restrictive depending on the category and context. A combination of legislation and Supreme Court interpretation of existing laws have led to an expansion of civil rights to include groups that were not previously protected. Transgender and homosexual victims were not, at one time, protected by anti-discrimination laws. In addition to extending protection to these individuals; legislative changes now also protect those perceived to belong to one of the enumerated groups by their persecutor. For example, if someone was denied a promotion at their job because they are believed to be homosexual they would now have an actionable claim of discrimination against their employer, even if they are actually heterosexual.