Law Office of Lyle F. Jones, LLC from Baltimore Maryland works as Bankruptcy Lawyers, Criminal Defense Lawyers, and DUI DWI Lawyers. Feel free to contact us at the following contact information.
612 North Reisterstown Rd Baltimore Maryland, 21202
[Open in Maps]
Specialties of Law Office of Lyle F. Jones, LLC:
Bankruptcy Lawyers
Criminal Defense Lawyers
DUI DWI Lawyers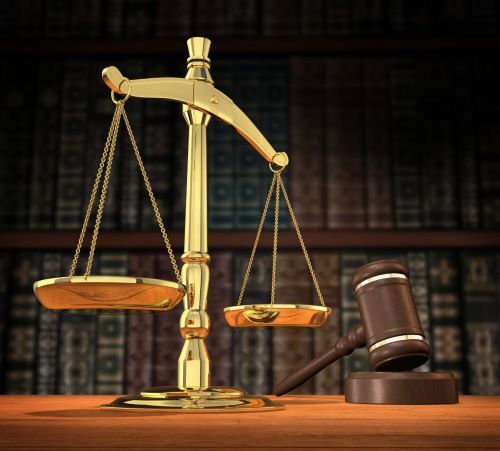 Bankruptcy Lawyers: Bankruptcy law provides for the development of a plan that allows a debtor, who is unable to pay his creditors, to resolve his debts through the division of his assets among his creditors.The philosophy behind the law is to allow the debtor to make a fresh start, not to be punished for inability to pay debts. Bankruptcy law allows certain debtors to be discharged of the financial obligations they have accumulated, after their assets are distributed, even if their debts have not been paid in full. Some bankruptcy proceedings allow a debtor to stay in business and use business income to pay his or her debts.
Criminal Defense Lawyers: A criminal defense lawyer, is a lawyer (mostly barristers) specializing in the defense of individuals and companies charged with criminal activity. Some criminal defense lawyers are privately retained, while others are employed by the various jurisdictions with criminal courts for appointment to represent indigent persons; the latter are generally called public defenders. The terminology is imprecise because each jurisdiction may have different practices with various levels of input from state and federal law or consent decrees. Some jurisdictions use a rotating system of appointments with judges appointing a private practice attorney or firm for each case.
DUI DWI Lawyers: Should you ever find yourself faced with a DUI or DWI arrest, your first step should be to hire the services of a DUI or DWI attorney. DUI attorneys and DWI lawyers are highly trained in the DUI and DWI laws of your state, and often they can lessen your fines or penalties. Beware of offers such as a free drug and alcohol test—nothing related to DUIs is free, except for maybe time spent in prison. Being convicted of driving under the influence can also impact your life in ways you may not be aware of, including loss of employment, prevention of employment in certain jobs, higher insurance rates, serious financial setbacks, personal and family embarrassment, and having that conviction on your driving records for years―if not forever. Whether called a DUI or a DWI in your state, DMV.org shows you what the penalties will be for driving under the influence and how it will affect your driving privilege. We'll also lead you to attorneys who specialize in handling DUI or DWI cases in your state, in case you are looking for legal representation.