DiCerbo & Palumbo from Olean New York works as Agricultural Lawyers, Bankruptcy Lawyers, and Civil Law Attorneys. Feel free to contact us at the following contact information.
201 North Union Street Olean New York, 14760
[Open in Maps]
(716)373-5180
www.dandplaw.com
info(at)dandplaw.com
Last updated 2021-02-18
Specialties of DiCerbo & Palumbo:
Agricultural Lawyers
Bankruptcy Lawyers
Civil Law Attorneys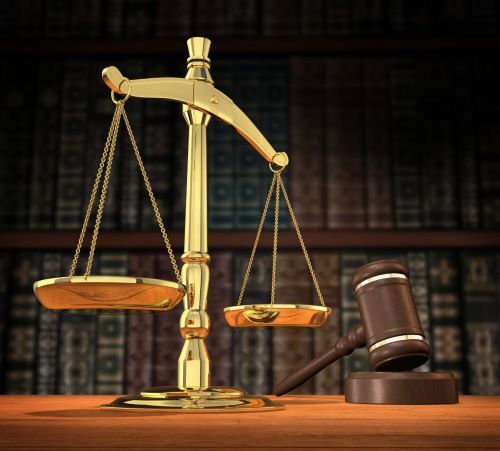 Agricultural Lawyers: Agricultural law, sometimes referred to as Ag Law, deals with law on Agricultural infrastructure, seed, water, fertilizer, pesticide, etc.; Law on agricultural finance, Law on agricultural labour; agricultural marketing; Agricultural insurance, Farming rights, Land tenure and tenancy system and law on Agricultural processing and rural industry. With implementation of modern technologies, issues including credit, intellectual property, trade and commerce related to agricultural products are dealt within the sphere of this law.
Bankruptcy Lawyers: Bankruptcy law provides for the development of a plan that allows a debtor, who is unable to pay his creditors, to resolve his debts through the division of his assets among his creditors.The philosophy behind the law is to allow the debtor to make a fresh start, not to be punished for inability to pay debts. Bankruptcy law allows certain debtors to be discharged of the financial obligations they have accumulated, after their assets are distributed, even if their debts have not been paid in full. Some bankruptcy proceedings allow a debtor to stay in business and use business income to pay his or her debts.
Civil Law Attorneys: Many states in the world have comprehensive legal systems called civil law jurisdictions, largely inspired by Roman law, the primary feature of which was that laws were written into a collection; codified, and not determined, as is common law, by judges. Germany and France sustained the bridge between Roman law and civil law (old French law book cover pictured). Civil law jurisdictions purport to provide all citizens with an accessible and written collection of the laws which apply to them and which judges must follow.