Apple James R Attorney from Pittsburgh Pennsylvania works as Arbitration & Mediation Services, Bankruptcy Lawyers, and Estate Planning & Administration Lawyers. Feel free to contact us at the following contact information.
4650 Baum Boulevard Pittsburgh Pennsylvania, 15213
[Open in Maps]
(412)682-3138
www.appleandapplelaw.com
japple(at)appleandapplelaw.com
Specialties of Apple James R Attorney:
Arbitration & Mediation Services
Bankruptcy Lawyers
Estate Planning & Administration Lawyers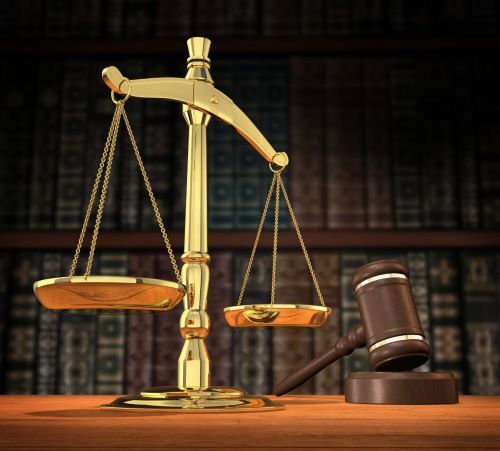 Arbitration & Mediation Services: Arbitration is an alternative means of setttling a dispute by impartial persons without proceeding to a court trial. It is sometimes preferred as a means of settling a matter in ordert to avoid the expense, delay, and acrimony of litigation. There is no discovery and there are simplified rules of evidence in arbitration. The arbitrator or arbitrators are selected directly by the parties or are chosen in accordance with the terms of a contract in which the parties have agreed to use a court-ordered arbitrator or an arbitrator from the American Arbitration Association. If there is no contract, usually each party chooses an arbitrator and the two arbitrators select a third to comprise the panel. When parties submit to arbitration, they agree to be bound by and comply with the arbitrators' decision. The arbitrators' decision is given after an informal proceeding where each side presents evidence and witnesses. Arbitration hearings usually last only a few hours and the opinions are not public record. Arbitration has long been used in labor, construction, and securities regulation, but is now gaining popularity in other business disputes.
Bankruptcy Lawyers: Bankruptcy law provides for the development of a plan that allows a debtor, who is unable to pay his creditors, to resolve his debts through the division of his assets among his creditors.The philosophy behind the law is to allow the debtor to make a fresh start, not to be punished for inability to pay debts. Bankruptcy law allows certain debtors to be discharged of the financial obligations they have accumulated, after their assets are distributed, even if their debts have not been paid in full. Some bankruptcy proceedings allow a debtor to stay in business and use business income to pay his or her debts.