925 Fourth Avenue Suite 2300 Seattle Washington, 98104
(206)386-7344
www.jgkmw.com
nathan(at)jgkmw.com
Specialties of Schlicher, Nathaniel Ryan Attorney:
Disability Lawyers
Health Care Lawyers
Malpractice & Negligence Lawyers
Medical Malpractice Lawyers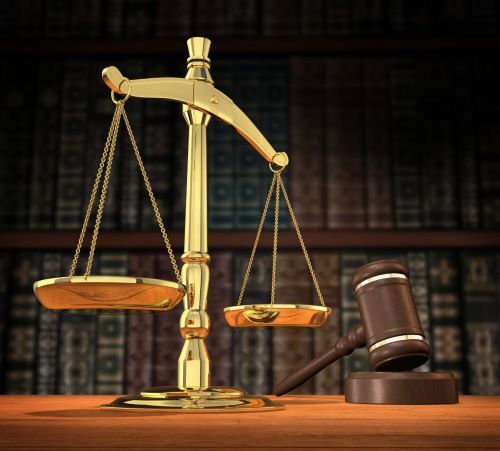 Medical Malpractice Lawyers: Medical malpractice law in the United States is derived from English common law, and was developed by rulings in various state courts. Medical malpractice lawsuits are a relatively common occurrence in the United States. The legal system is designed to encourage extensive discovery and negotiations between adversarial parties with the goal of resolving the dispute without going to jury trial. The injured patient must show that the physician acted negligently in rendering care, and that such negligence resulted in injury. To do so, four legal elements must be proven: (1) a professional duty owed to the patient; (2) breach of such duty; (3) injury caused by the breach; and (4) resulting damages. Money damages, if awarded, typically take into account both actual economic loss and noneconomic loss, such as pain and suffering.