Patrick, Miller & Kropf, P.C. from Aspen Colorado works as Administrative & Governmental Lawyers, and Constitutional Lawyers. Feel free to contact us at the following contact information.
730 East Durant Avenue Suite 200 Aspen Colorado, 81611
[Open in Maps]
(970)925-6847
www.waterlaw.com
info(at)waterlaw.com
Last updated 2020-08-20
Specialties of Patrick, Miller & Kropf, P.C.:
Administrative & Governmental Lawyers
Constitutional Lawyers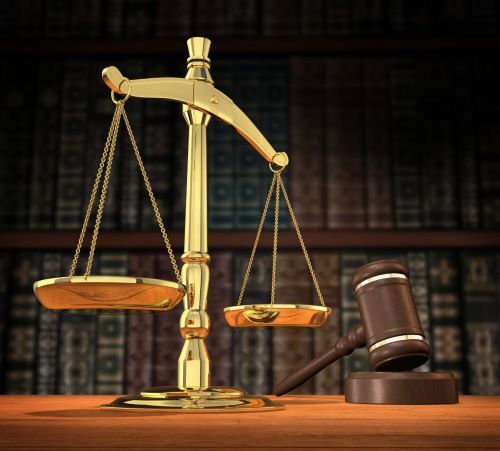 Administrative & Governmental Lawyers: Administrative law is the body of law that governs the activities of administrative agencies of government. Government agency action can include rulemaking, adjudication, or the enforcement of a specific regulatory agenda. Administrative law is considered a branch of public law. As a body of law, administrative law deals with the decision-making of administrative units of government (for example, tribunals, boards or commissions) that are part of a national regulatory scheme in such areas as police law, international trade, manufacturing, the environment, taxation, broadcasting, immigration and transport. Administrative law expanded greatly during the twentieth century, as legislative bodies worldwide created more government agencies to regulate the social, economic and political spheres of human interaction.
Constitutional Lawyers: Constitutional law refers to rights carved out in the federal and state constitutions. The majority of this body of law has developed from state and federal supreme court rulings, which interpret their respective constitutions and ensure that the laws passed by the legislature do not violate constitutional limits. Most constitutional legal issues involve the Bill of Rights, which contains the first 10 amendments to the U.S. Constitution. These amendments contain such rights as the freedom of speech, the right to a fair trial, and the right to be free from certain types of discrimination.