Law Offices of Tom Pye P.C. from Norcross Georgia works as Accident Lawyers, Adoption Lawyers, Appeals Lawyers, and Construction Lawyers. Feel free to contact us at the following contact information.
3295 River Exchange Drive Suite 170 Norcross Georgia, 30092
[Open in Maps]
(770)300-0768
tpyeclp(at)bellsouth.net
Last updated 2020-04-11
Specialties of Law Offices of Tom Pye P.C.:
Accident Lawyers
Adoption Lawyers
Appeals Lawyers
Construction Lawyers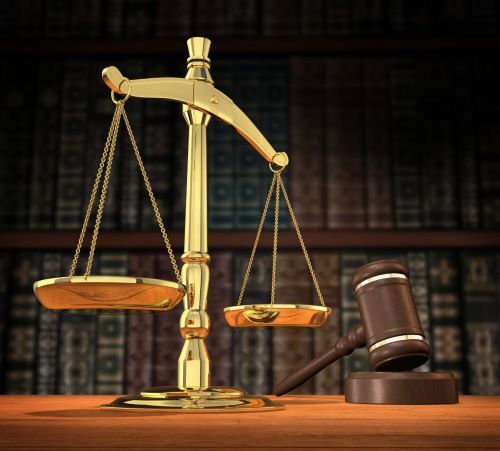 Accident Lawyers: The word accident is not a technical legal term with a clearly defined meaning. Speaking generally, but with reference to legal liabilities, an accident means any unintended and unexpected occurrence which produces hurt or loss. But it is often used to denote any unintended and unexpected loss or hurt apart from its cause; and if the cause is not known the loss or hurt itself would certainly be called an accident. The word accident is also often used to denote both the cause and the effect, no attempt being made to discriminate between them.
Adoption Lawyers: A two-step judicial process in conformance to state statutory provisions in which the legal obligations and rights of a child toward the biological parents are terminated and new rights and obligations are created between the child and the adoptive parents. Adoption involves the creation of the parent-child relationship between individuals who are not naturally so related. The adopted child is given the rights, privileges, and duties of a child and heir by the adoptive family.
Appeals Lawyers: A challenge to a previous legal determination. An appeal is directed towards a legal power higher than the power making the challenged determination. In most states and the federal system, trial court determinations can be appealed in appeals courts, and appeals court decisions can be appealed in a supreme court. The person pursuing an appeal is called an appellant, while the person defending the lower court's ruling is the appellee. Appeals can be either discretionary or of right. An appeal of right is one that the higher court must hear, if the losing party demands it, while a discretionary appeal is one that the higher court may, but does not have to, consider. For example, in the federal system, there is an appeal of right from the District Court to the Court of Appeals, but appeals from the Court of Appeals to the Supreme Court are discretionary.
Construction Lawyers: Construction law is a branch of law that deals with matters relating to building construction, engineering and related fields. It is in essence an amalgam of contract law, commercial law, planning law, employment law and tort. Construction law covers a wide range of legal issues including contract, negligence, bonds and bonding, guarantees and sureties, liens and other security interests, tendering, construction claims, and related consultancy contracts. Construction law affects many participants in the construction industry, including financial institutions, surveyors, architects, builders, engineers, construction workers, and planners.