Over 40 Combined Years of Experience – Over 3,500 Californians Represented – Nearly $50 Million Recovered Our team of lawyers at the Levinson Law Group offers a high level of experienced advocacy for injury victims throughout Southern California. An elite and experienced team of legal professionals with years of combined work in the field, our lawyers have effectively recovered tens of millions of dollars for our injured clients. As members of the Million Dollar Advocates Forum® with an Avvo "Superb" rating, we are recognized by both our peers and our community as a trusted source of help and legal aid for the injured. We advocate for you, fight for your rights, and work hard to ensure that you recover fully for your losses and injuries.
5927 Balfour Court Suite 201 Carlsbad California, 92008
[Open in Maps]
llgdigitalmarketing(at)gmail.com
Specialties of Levinson Law Group:
Accident Lawyers
DUI DWI Lawyers
Personal Injury Lawyers
Wrongful Death Attorneys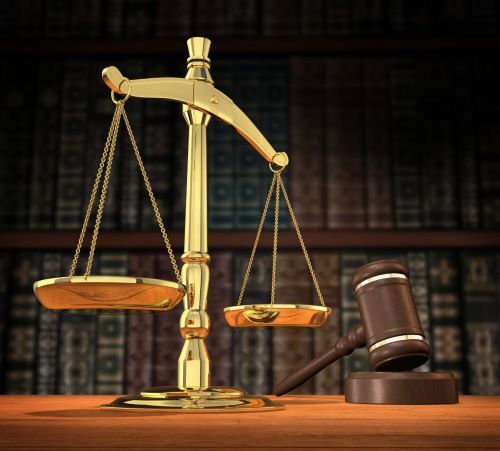 Accident Lawyers: The word accident is not a technical legal term with a clearly defined meaning. Speaking generally, but with reference to legal liabilities, an accident means any unintended and unexpected occurrence which produces hurt or loss. But it is often used to denote any unintended and unexpected loss or hurt apart from its cause; and if the cause is not known the loss or hurt itself would certainly be called an accident. The word accident is also often used to denote both the cause and the effect, no attempt being made to discriminate between them.
DUI DWI Lawyers: Should you ever find yourself faced with a DUI or DWI arrest, your first step should be to hire the services of a DUI or DWI attorney. DUI attorneys and DWI lawyers are highly trained in the DUI and DWI laws of your state, and often they can lessen your fines or penalties. Beware of offers such as a free drug and alcohol test—nothing related to DUIs is free, except for maybe time spent in prison. Being convicted of driving under the influence can also impact your life in ways you may not be aware of, including loss of employment, prevention of employment in certain jobs, higher insurance rates, serious financial setbacks, personal and family embarrassment, and having that conviction on your driving records for years―if not forever. Whether called a DUI or a DWI in your state, DMV.org shows you what the penalties will be for driving under the influence and how it will affect your driving privilege. We'll also lead you to attorneys who specialize in handling DUI or DWI cases in your state, in case you are looking for legal representation.
Personal Injury Lawyers
: A
personal injury lawyer
is a lawyer who provides legal representation to those who claim to have been injured, physically or psychologically, as a result of the negligence or wrongdoing of another person, company, government agency, or other entity. Personal injury lawyers tend to practice primarily the area of law known as tort law. Even though personal injury lawyers are trained and licensed to practice virtually any field of law, they generally only handle cases that fall under tort law including work injuries, automobile and other accidents, defective products, medical mistakes, and slip and fall accidents.