Our firm works with the client to resolve matters as rationally and appropriately as possible, taking into account the short and long-term goals of the client.
P.O. Box 147 Warrenton Virginia, 20188
[Open in Maps]
(540) 34-5073
adminlesliefraserlaw(at)gmail.com
Last updated 2020-04-11
Specialties of Susan Leslie-Fraser:
Civil Law Attorneys
Education Lawyers
Family Lawyers
Real Estate Attorneys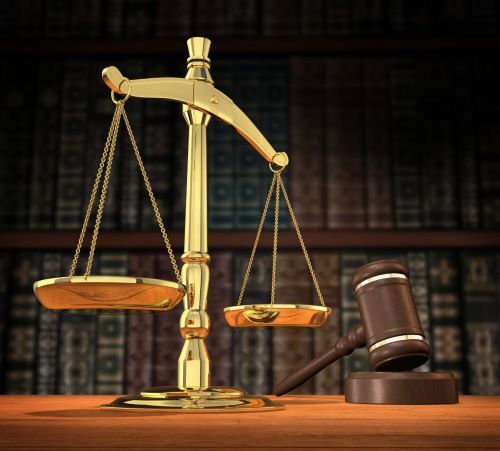 Civil Law Attorneys: Many states in the world have comprehensive legal systems called civil law jurisdictions, largely inspired by Roman law, the primary feature of which was that laws were written into a collection; codified, and not determined, as is common law, by judges. Germany and France sustained the bridge between Roman law and civil law (old French law book cover pictured). Civil law jurisdictions purport to provide all citizens with an accessible and written collection of the laws which apply to them and which judges must follow.
Education Lawyers: Education law is the body of state and federal law that covers teachers, schools, school districts, school boards, and the students they teach. Although the public school system is administered by the federal Department of Education, states are responsible for maintaining and operating public schools in compliance with state and federal laws. Education laws govern liability, curriculum standards, testing procedures, school finance, student financial aid, constitutional rights like school prayer and the bounds of student expression on school grounds, and school safety.