At the Law Offices of Jack L. Zaremba, we are dedicated to protecting your rights and achieving the best outcome on your case, quickly and efficiently. As a former Will County prosecutor, I have the courtroom trial experience you can count on. I have tried criminal cases ranging from a speeding ticket to first degree murder, and if you have been charged with a criminal offense, you want an attorney who knows your case from the prosecutor perspective. I know their strategy and the techniques to counter them. Former Will County Prosecutor, Now Fighting For You You want an aggressive attorney that is going to fight hard for your rights. Hiring a skilled and knowledgeable trial attorney can make the difference in a successful defense of your case. For many years I served as an Assistant Attorney General and a Will County Assistant State's Attorney. I dedicated my career to the area of Criminal Law, and am now using my experience and knowledge to defend you in the battle for your freedom. Regardless of what you've been charged with, you want an attorney that is aggressive, knowledgeable and familiar with the criminal system, and one that has the skill to defend you at trial.
10 South Chicago St., Suite 100 Joliet Illinois, 60436
815-723-5686
jack(at)zarembalawoffice.com
Specialties of Jack L. Zaremba:
Criminal Defense Lawyers
Drug Charges Lawyers
DUI DWI Lawyers
Juvenile Lawyers
Personal Injury Lawyers
Traffic Lawyers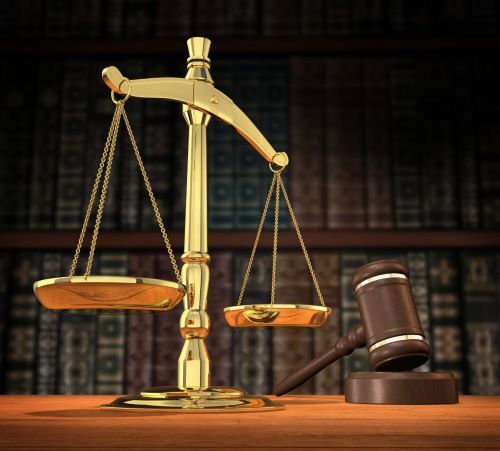 Criminal Defense Lawyers: A criminal defense lawyer, is a lawyer (mostly barristers) specializing in the defense of individuals and companies charged with criminal activity. Some criminal defense lawyers are privately retained, while others are employed by the various jurisdictions with criminal courts for appointment to represent indigent persons; the latter are generally called public defenders. The terminology is imprecise because each jurisdiction may have different practices with various levels of input from state and federal law or consent decrees. Some jurisdictions use a rotating system of appointments with judges appointing a private practice attorney or firm for each case.
Personal Injury Lawyers
: A
personal injury lawyer
is a lawyer who provides legal representation to those who claim to have been injured, physically or psychologically, as a result of the negligence or wrongdoing of another person, company, government agency, or other entity. Personal injury lawyers tend to practice primarily the area of law known as tort law. Even though personal injury lawyers are trained and licensed to practice virtually any field of law, they generally only handle cases that fall under tort law including work injuries, automobile and other accidents, defective products, medical mistakes, and slip and fall accidents.