30 Years Experience as a Texas Attorney. Our firm,John R. Brown, Attorney PLLC, concentrates on Uncontested and Contested Divorces and Family Law Cases in Denton County, Dallas County, Tarrant County, and Collin County in Texas and on Eminent Domain and Condemnation Cases across Texas.
3630 North Josey Lane, Suite 100 Carrollton Texas, 75007
[Open in Maps]
888-560-1799
JohnBrownAttorney(at)Gmail.com
Last updated 2020-08-22
Specialties of John R. Brown:
Divorce Lawyers
Eminent Domain Condemnation Lawyers
Family Lawyers
Trial Lawyers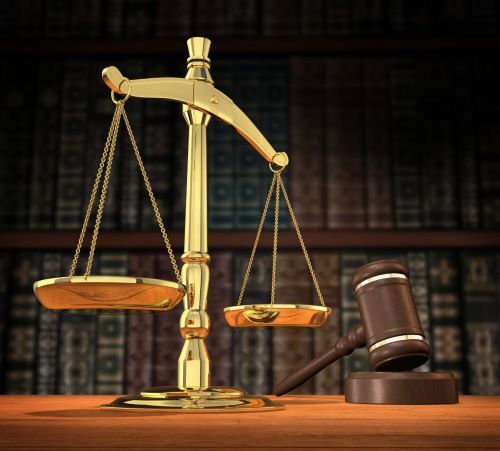 Divorce Lawyers: A divorce is the legal termination of a marriage by a court in a legal proceeding, requiring a petition or complaint for divorce (or dissolution in some states) by one party.There are two types of divorce-- fault and no-fault. A fault divorce is a judicial termination of a marriage based on marital misconduct or other statutory cause requiring proof in a court of law by the divorcing party that the divorcee had done one of several enumerated things as sufficient grounds for the divorce. All states now have adopted some form of no-fault divorce; although some such as New York, restrict the availability of no-fault divorce and retain fault divorce generally. A no-fault divorce is one in which neither party is required to prove fault, and one party must allege and testify only that either irretrievable breakdown of the marriage or irreconcilable differences between the parties makes termination of the marriage appropriate. Many states continue to offer a separation agreement or decree, under which the right to cohabitation is terminated but the marriage is not dissolved and the marital status of the parties is unaltered.