The mesothelioma lawyers at the Simmons firm have been working with clients diagnosed with mesothelioma and asbestos-related diseases for nearly a decade. In that time our mesothelioma lawyers have represented thousands of individuals from all areas of the United States. We have seen first-hand the pain a mesothelioma diagnosis can cause and are deeply committed to helping victims and families affected by mesothelioma.

707 Berkshire Blvd PO Box 521 East Alton Illinois, 62024
[Open in Maps]
simmonsfirm(at)gmail.com
Specialties of Simmons Firm | Asbestos Attorneys & Mesothelioma Lawyers:
Asbestos & Mesothelioma Lawyers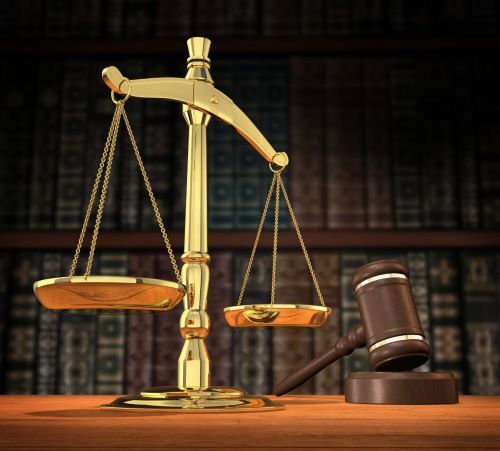 Asbestos & Mesothelioma Lawyers: Litigation related to asbestos injuries and property damages has been claimed to be the longest-running mass tort in U.S. history. Since asbestos-related disease has been identified by the medical profession in the late 1920s, workers' compensation cases were filed and resolved in secrecy, with a flood of litigation starting in the United States in the 1970s, and culminating in the 1980s and 1990s. A massive multi-district litigation (MDL) complex filing has remained pending in the Eastern District of Pennsylvania for over 20 years. As many of the scarring-related injury cases have been resolved, asbestos litigation continues to be hard-fought among the litigants, mainly in individually brought cases for terminal cases of asbestosis, mesothelioma, and other cancers.