The Rocheleau Law Group has successfully represented numerous Las Vegas clients in the areas of divorce, child custody, family law, auto accidents, and personal injury.
725 S. Eighth St., Suite B Las Vegas Nevada, 89101
[Open in Maps]
(701) 914-0256
rock(at)rocheleaulaw.com
Specialties of Stacy Rocheleau:
Accident Lawyers
Divorce & Mediation Services Lawyers
Family Lawyers
Personal Injury Lawyers
Workers' Compensation Lawyers
Wrongful Death Attorneys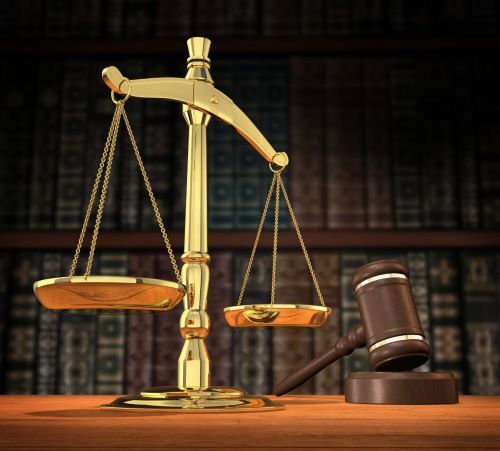 Accident Lawyers: The word accident is not a technical legal term with a clearly defined meaning. Speaking generally, but with reference to legal liabilities, an accident means any unintended and unexpected occurrence which produces hurt or loss. But it is often used to denote any unintended and unexpected loss or hurt apart from its cause; and if the cause is not known the loss or hurt itself would certainly be called an accident. The word accident is also often used to denote both the cause and the effect, no attempt being made to discriminate between them.
Divorce & Mediation Services Lawyers: A lawyer's role is to advocate for the one spouse that hired them with the goal of achieving the most favorable outcome for their one client. A divorce lawyer can only represent one party. Although mediation does not require the parties to have any legal expertise, complexities may still arise. It is best to consult with a legal adviser before beginning mediation. Consultation is an effective way to gain an understanding of the legal issues, evaluate options, and gather information that can help the process move smoothly. In a mediated divorce, a legal adviser can help in the following ways: Explain the rules and procedures of mediation, Help select a mediator, Prepare a client for mediation, Answer questions that arise during mediation, Offer solutions Analyze information, Advise a client whether to accept a proposed agreement, Review a proposed agreement, Prepare divorce papers after the parties reach an agreement.
Personal Injury Lawyers
: A
personal injury lawyer
is a lawyer who provides legal representation to those who claim to have been injured, physically or psychologically, as a result of the negligence or wrongdoing of another person, company, government agency, or other entity. Personal injury lawyers tend to practice primarily the area of law known as tort law. Even though personal injury lawyers are trained and licensed to practice virtually any field of law, they generally only handle cases that fall under tort law including work injuries, automobile and other accidents, defective products, medical mistakes, and slip and fall accidents.