Specialties of Ryan A. Brown:
Computers & Technology Lawyers
Corporate Business Lawyers
Estate Planning & Administration Lawyers
Small Business Planning Lawyers
Tax Attorneys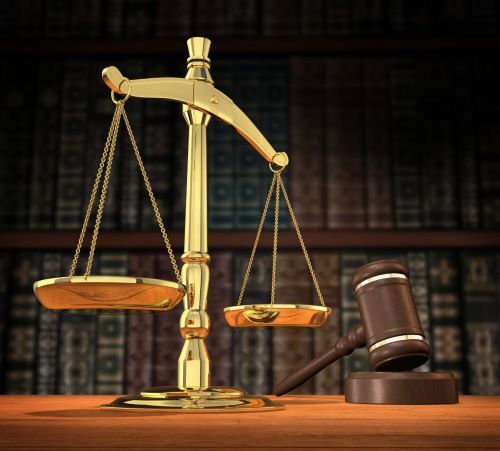 Computers & Technology Lawyers: Computers and related information technologies are used in virtually every facet of industrial, commercial, and personal activity. From handheld personal data devices and cellular phones, to desktop and portable computers, businesses deal daily with technology issues. Whether you are a software or hardware end-user or a software developer or distributor, we offer the knowledge and industry experience to provide top-level representation in all aspects of information technology transactions and to protect your technology-related assets. We focus on developing proper document retention policies and protecting sensitive information for the end-user. And for developers, we draft and negotiate service and software agreements, and have significant experience in enforcing those agreements.
Corporate Business Lawyers: A corporate lawyer is also known as In-House Counsel, Staff Attorney, Deputy General Counsel, General Counsel and Chief Legal Officer. Their primary objective is to serve the interests of the corporation, not the owners of the business or the officers who run it. In addition to legal counsel, they may also be called upon to provide business advice. They may practice other areas of law concerning mergers and acquisitions, trademarks, tax law bankruptcy, employment, securities, real estate or international commercial law.
Tax Attorneys: Tax law is an area of legal study dealing with the constitutional, common-law, statutory, tax treaty, and regulatory rules that constitute the law applicable to taxation.