Hollander and Associates, LLC, established 1988. Our practice includes fraud, consumer protection, business disputes, real estate disputes, condo deposit refunds, civil lawsuit defense, estates, probate, guardianship, litigation, divorce and life insurance claims. We offer free consultations.
2 South Biscayne Boulevard, Suite 1650 Miami Florida, 33131
[Open in Maps]
(305) 373-7777
frankh99(at)aol.com
Specialties of Hollander and Associates, LLC:
Civil Law Attorneys
Consumer Protection Lawyers
Estate Planning & Administration Lawyers
Family Lawyers
General Practice Lawyers
Insurance Lawyers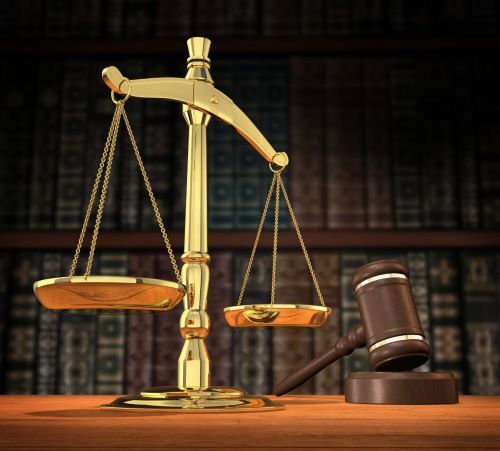 Civil Law Attorneys: Many states in the world have comprehensive legal systems called civil law jurisdictions, largely inspired by Roman law, the primary feature of which was that laws were written into a collection; codified, and not determined, as is common law, by judges. Germany and France sustained the bridge between Roman law and civil law (old French law book cover pictured). Civil law jurisdictions purport to provide all citizens with an accessible and written collection of the laws which apply to them and which judges must follow.
Consumer Protection Lawyers: Consumer protection is linked to the idea of consumer rights, and to the formation of consumer organizations, which help consumers make better choices in the marketplace and get help with consumer complaints. Other organizations that promote consumer protection include government organizations and self-regulating business organizations such as consumer protection agencies and organizations, ombudsmen, the Federal Trade Commission in America, and Better Business Bureaus in America and Canada, etc.