Our team of attorneys has over 7 decades of experience in the most difficult areas of law, including international litigation, estate matters, family and child custody (including Hage Convention cases), corporate law and real estate transactions. We speak German, French and Italian.

200 N. Westlake Boulevard, Suite 204 Westlake Village California, 91301
[Open in Maps]
805-494-5166
bbj(at)jarsenlaw.com
Specialties of Birgit B. Jarsen:
Corporate Business Lawyers
Divorce Lawyers
Elder Lawyers
Estate Planning & Administration Lawyers
Family Lawyers
International Lawyers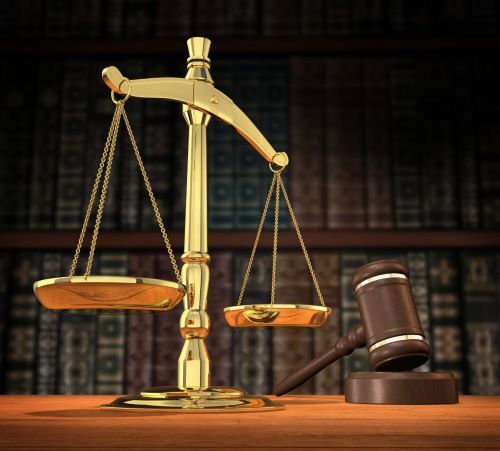 Corporate Business Lawyers: A corporate lawyer is also known as In-House Counsel, Staff Attorney, Deputy General Counsel, General Counsel and Chief Legal Officer. Their primary objective is to serve the interests of the corporation, not the owners of the business or the officers who run it. In addition to legal counsel, they may also be called upon to provide business advice. They may practice other areas of law concerning mergers and acquisitions, trademarks, tax law bankruptcy, employment, securities, real estate or international commercial law.
Divorce Lawyers: A divorce is the legal termination of a marriage by a court in a legal proceeding, requiring a petition or complaint for divorce (or dissolution in some states) by one party.There are two types of divorce-- fault and no-fault. A fault divorce is a judicial termination of a marriage based on marital misconduct or other statutory cause requiring proof in a court of law by the divorcing party that the divorcee had done one of several enumerated things as sufficient grounds for the divorce. All states now have adopted some form of no-fault divorce; although some such as New York, restrict the availability of no-fault divorce and retain fault divorce generally. A no-fault divorce is one in which neither party is required to prove fault, and one party must allege and testify only that either irretrievable breakdown of the marriage or irreconcilable differences between the parties makes termination of the marriage appropriate. Many states continue to offer a separation agreement or decree, under which the right to cohabitation is terminated but the marriage is not dissolved and the marital status of the parties is unaltered.