Why Choose Mediation? • Create your own agreed upon solution • Avoid the expense of courts and lawyers • Reduce conflict between disputing parties • Preserve and build existing ongoing relationships • Reduce the cost of conflict on family members, especially children • Promote positive change in the way family members interact with one another.
139 S. Main Street Wolfeboro New Hampshire, 03894
[Open in Maps]
(603) 297-0326
jennifer(at)sagerlawoffice.com
Specialties of Lakeside Mediation, LLC:
Arbitration & Mediation Services
Divorce Lawyers
Family Lawyers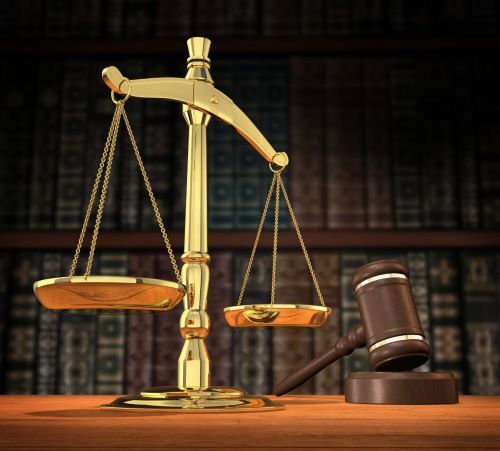 Arbitration & Mediation Services: Arbitration is an alternative means of setttling a dispute by impartial persons without proceeding to a court trial. It is sometimes preferred as a means of settling a matter in ordert to avoid the expense, delay, and acrimony of litigation. There is no discovery and there are simplified rules of evidence in arbitration. The arbitrator or arbitrators are selected directly by the parties or are chosen in accordance with the terms of a contract in which the parties have agreed to use a court-ordered arbitrator or an arbitrator from the American Arbitration Association. If there is no contract, usually each party chooses an arbitrator and the two arbitrators select a third to comprise the panel. When parties submit to arbitration, they agree to be bound by and comply with the arbitrators' decision. The arbitrators' decision is given after an informal proceeding where each side presents evidence and witnesses. Arbitration hearings usually last only a few hours and the opinions are not public record. Arbitration has long been used in labor, construction, and securities regulation, but is now gaining popularity in other business disputes.
Divorce Lawyers: A divorce is the legal termination of a marriage by a court in a legal proceeding, requiring a petition or complaint for divorce (or dissolution in some states) by one party.There are two types of divorce-- fault and no-fault. A fault divorce is a judicial termination of a marriage based on marital misconduct or other statutory cause requiring proof in a court of law by the divorcing party that the divorcee had done one of several enumerated things as sufficient grounds for the divorce. All states now have adopted some form of no-fault divorce; although some such as New York, restrict the availability of no-fault divorce and retain fault divorce generally. A no-fault divorce is one in which neither party is required to prove fault, and one party must allege and testify only that either irretrievable breakdown of the marriage or irreconcilable differences between the parties makes termination of the marriage appropriate. Many states continue to offer a separation agreement or decree, under which the right to cohabitation is terminated but the marriage is not dissolved and the marital status of the parties is unaltered.