After 25 years as a Colorado Criminal Defense Lawyer.. H. Michael Steinberg uses his former career as a Career District Attorney in Arap - Douglas Counties - to fight for his clients who have been charged with serious crimes.
6400 South Fiddlers Green Circle Suite 2025 Greenwood Village Colorado, 80111
[Open in Maps]
877-533-6276
hmsteinberg(at)hotmail.com
Specialties of H Michael Steinberg:
Child Abuse Lawyers
Drug Charges Lawyers
DUI DWI Lawyers
Juvenile Lawyers
Traffic Lawyers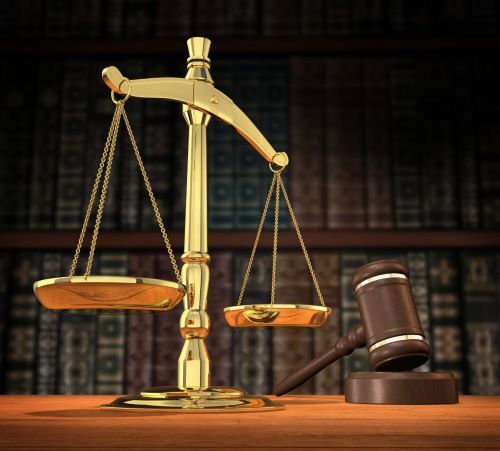 Child Abuse Lawyers: Child abuse is broadly defined in many states as any type of cruelty inflicted upon a child, including mental abuse, physical harm, neglect, and sexual abuse or exploitation. The specific crimes charged in instances of child abuse can include assault and battery. In many states, certain individuals and caregivers are required by law to report suspected child abuse. Nevertheless, unfortunately, many cases of child abuse go unreported. A child who has been abused or neglected may experience a range of problems, such as relationship difficulties, lack of trust of adults, emotional outbursts (or retreat), low performance at school, depression, anxiety, and anger.
Drug Charges Lawyers: Certain illicit drugs, such as cocaine and methamphetamine, are restricted at both the federal and state level. This includes the manufacturing, cultivation, trafficking, distribution and possession of these substances. Conviction on drug charges often carries stiff sentences, including prison time, but sometimes prosecutors will offer plea deals to lower-level offenders in exchange for help with a larger case. Some states have enacted medical marijuana laws, allowing physicians to recommend the drug for certain illnesses while exempting qualified patients from criminal prosecution on marijuana-related drug charges. Other states have legalized marijuana for recreational use. The following articles pertain to drug charges and their respective sentences upon conviction. As with any criminal charge, the assistance of an experienced criminal defense lawyer is indispensable if you're facing drug charges. Besides the criminal penalties involved, a conviction can lead to many negative consequences, such as difficulties in obtaining employment. A qualified criminal defense attorney in your area can provide you much needed legal advice and representation in a court of law.
DUI DWI Lawyers: Should you ever find yourself faced with a DUI or DWI arrest, your first step should be to hire the services of a DUI or DWI attorney. DUI attorneys and DWI lawyers are highly trained in the DUI and DWI laws of your state, and often they can lessen your fines or penalties. Beware of offers such as a free drug and alcohol test—nothing related to DUIs is free, except for maybe time spent in prison. Being convicted of driving under the influence can also impact your life in ways you may not be aware of, including loss of employment, prevention of employment in certain jobs, higher insurance rates, serious financial setbacks, personal and family embarrassment, and having that conviction on your driving records for years―if not forever. Whether called a DUI or a DWI in your state, DMV.org shows you what the penalties will be for driving under the influence and how it will affect your driving privilege. We'll also lead you to attorneys who specialize in handling DUI or DWI cases in your state, in case you are looking for legal representation.